Madness – application rejected for West Aussie to return home to pick fruit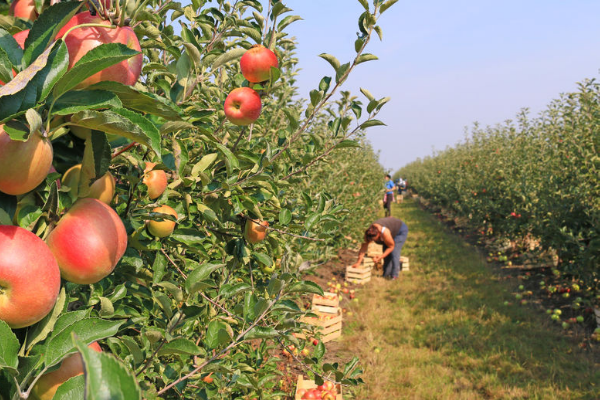 "Adam" and his fiance have secured jobs in the south-west as much needed fruit pickers, yet they've had their application to return to WA from QLD rejected.
Despite having a letter from his new employer in Manjimup, WA-born Adam said his "G2G pass" was declined because he still has a lease for a house in QLD.
"We have to prove we are leaving and we didn't want to do that [break lease] because we weren't approved.
"If we're not approved,  we're homeless if we break our lease."
Adam and his fiance have no issue with the quarantine requirements but despite proving they both have family in WA, they feel they've jumped through all the hoops required to enter the state.
"I get people are worried about COVID in the eastern states," said Adam
"But we're coming from a zero risk state.
"We just want to come home."
Listen to the full interview: