Luke Hodge has left a legacy at the Lions: Fagan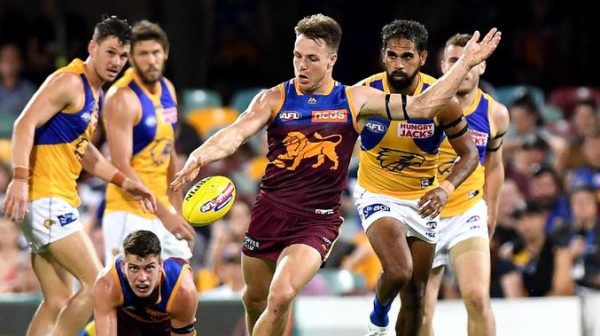 In one year he took the Brisbane Lions from five wins to 16 wins, but the coach says last year's performance won't be good enough for 2020.
Chris Fagan turned his team around to finish second on the AFL ladder in 2019 and won the Coach of the Year award, but understands there's a lot to do ahead of this season.
"From the day we started working together we've just been on this thing about improvement and that's really all that we can control," Fagan told Brad Hardie and Kim Hagdorn.
"We've got to try and be a better team than we were last year because last year what we did, wouldn't be good enough this year. We all know that."
The Lions do have a lot of young talent coming through, but they lose the experienced talents of Premiership player Luke Hodge.
"His job was to try and leave a legacy and he's very much done that over the last couple of years," Fagan said.
Click PLAY to hear the full interview.