London 'solemn and defiant' after terror attack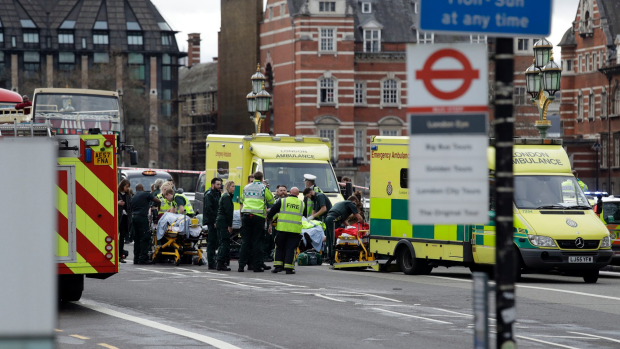 London has woken solemn and defiant according to 6PR's Enda Brady after a terror attack which claimed the lives of five people and injured at least 40.
At around 11pm last night Perth time, Central London was plunged into chaos as a driver ran down pedestrians on Westminster Bridge crashing into the Houses of Parliament and stabbing a policeman to death.
Enda told Oliver Peterson today on Perth LIVE that there is still a strong police presence across London.
Meanwhile security expert Russell Boon said the time has come for changes to town planning to ensure pedestrians are safe when walking in public areas as more terrorists use motor vehicles as weapons.
Both Enda Brady and Russell Boon spoke with Oliver Peterson.