Local TV station set to be switched off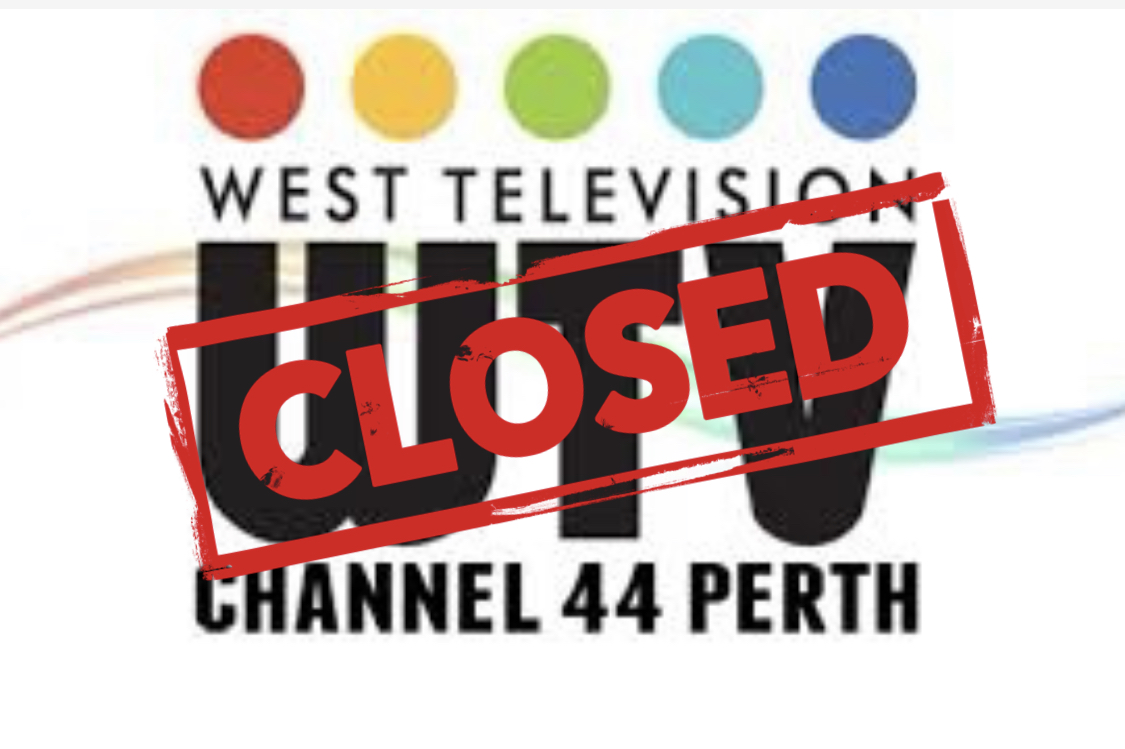 Channel 44's future is again being threatened with the WA based community TV station going into liquidation.
Originally named Access 31, WTV changed with the times taking on Channel 44 with the forced introduction of digital TV, but the Station Manager told 6PR the Government has now killed off community TV.
Click PLAY to hear the full interview.