Liam Bartlett slams government's decision-making process in wake of logging ban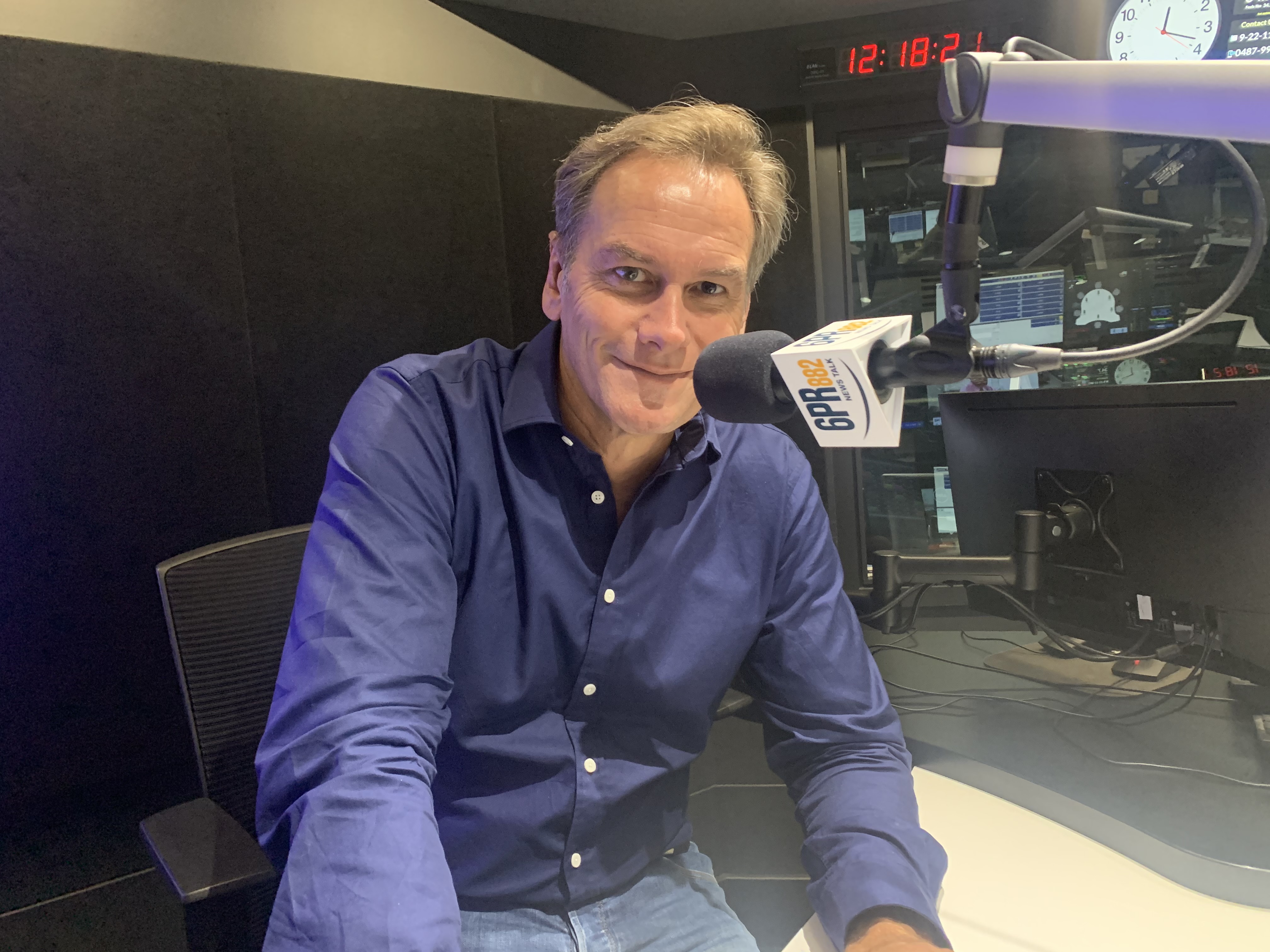 Liam Bartlett has slammed the state governments decision-making processes in the wake of the native forest logging ban announced last week.
In a pre-budget announcement, the McGowan government announced native forest logging will be banned by 2024, a decision that the timber industry say has left them blindsided.
The 6PR Mornings presenter said the decisions lack of consultation is reflective of the state government.
"There has been a number of examples of just how badly planned, and badly executed this decision is," he said.
"It also goes to the heart of how poor the decision-making process is in this stage government.
"I'm not talking about decisions to close borders or lockdowns … I'm referring to every other decision that affects the running of government and the issues that affect all of us as we live our lives in this beautiful state.
"On that front, the McGowan government fails very badly, the service delivery is appalling.
"Just look at the health system, the ambulance ramping, the waiting times, the staff shortages, the skilled worker shortages, homelessness, the lack of compassion, the street crime, the list goes on.
"The decisions that are being made are in many ways non-sensical."
Press PLAY to hear the full editorial