Let kindness be the driving force when you get behind the wheel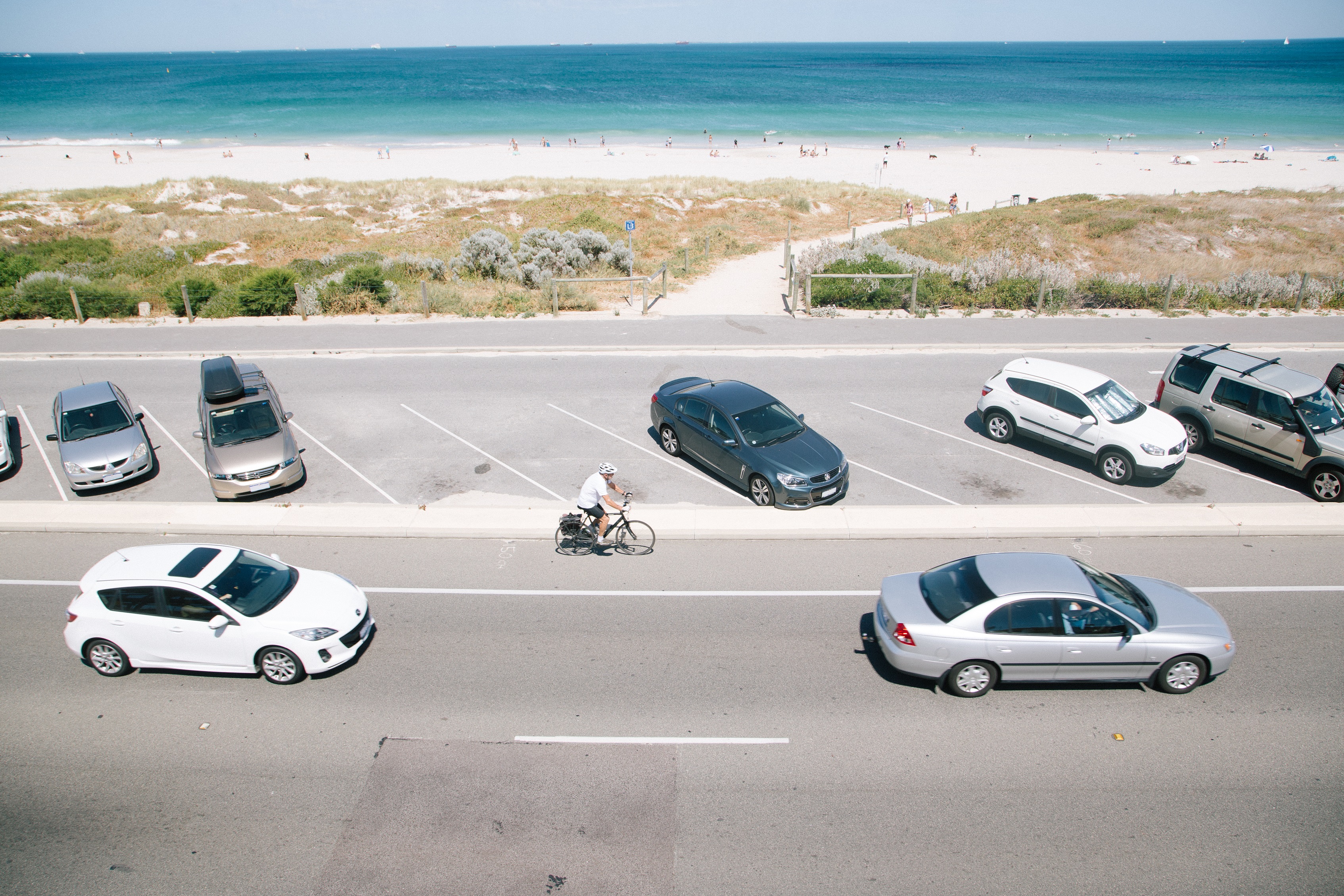 Being a good driver isn't just about following the rules, it's also about having good road etiquette – being polite and considerate of others.
It's true that kindness travels, and common courtesies can make our roads safer and happier for all who use them. Think about it, most of us use the roads in some way every day – as drivers, bike riders or pedestrians. The time you spend on the road offers a perfect opportunity to spread kindness.
When you let someone into traffic in peak hour, that person feels relieved and goes on to stop at a pedestrian crossing and lets someone else cross the road safely. That pedestrian gets on their bike later in the day and makes sure to signal when turning. A driver appreciates his signalling and gives him a grateful wave.
That one, considerate gesture in the morning ended up spreading across our roads and making everyone's day more pleasurable.
We all have somewhere to be and everyone's time is important and valuable, which is why it matters how we interact with, respond and react to each other on the roads we share.
Ways to be a more thoughtful driver
It doesn't take much. Here are a few tips to follow.
Leaving a safe distance between you and the driver in front
Giving plenty of notice and warning to indicate your next move
Acknowledging a miscalculation or error on your part – or even on theirs
Giving other road users appropriate time to react in situations
And reacting calmly if a fellow driver inconveniences you
Remember, these are simple things we can all do. Politeness, kindness and being courteous all goes a long way.
Kindness travels, especially on the road.  Next time someone shows you the courtesy of letting you in traffic or waits for you to pass, give them a wave to say thanks.
The same goes when you accidentally do the wrong thing – give a wave to say sorry. A simple act that will feel good for you and the other driver.