Latest COVID-19 update: No more cases on ship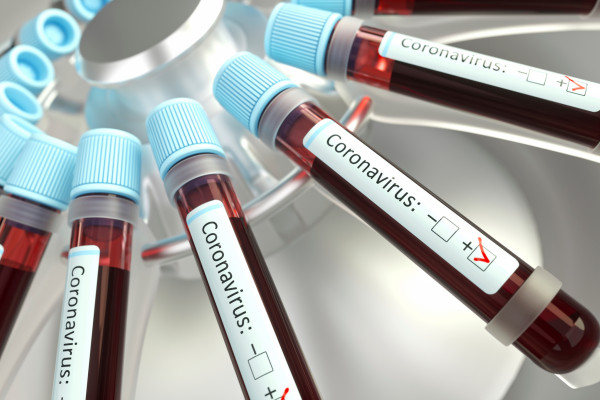 The Premier concedes he didn't have all the information regarding a live export ship docked in Fremantle when he addressed the media yesterday.
Mark McGowan yesterday claimed the Federal Government had failed to contact WA authorities about potential sickness onboard the Al Kuwait before it docked on Friday.
It's since been revealed an email was sent to the the Department of Health shortly before the ship arrived.
Mr McGowan said he's disappointed the email didn't raise red flags within WA Health and says there needs to be improved communication all round.
"There's clearly been some errors made all round," said Mr McGowan. "We must do better and we will."
"I think we need to have better and more comprehensive communications with the Commonwealth than just an email."
Health Minister Roger Cook also revealed the notification sent to the generic WA Health email address regarding the health of crew on the Al Kuwait was also cc'd to an individual at PHEOC (Public Health Emergency Operations Centre) but "it was the incorrect email address."
The ship will now be thoroughly cleaned before being sent on its way as soon as possible. 27 crew will be placed in hotel quarantine with 15 crew to remain on board as skeleton crew.
No more COVID-19 cases have been diagnosed among the ship's crew, and there are also no new cases today among the general population.
Mr Cook announced for the next two weeks testing will be significantly expanded in the "DETECT Snapshot" study. This aims to get a better understanding of the asymptomatic nature of COVID-19.
Workers without symptoms in the following industries can present for a test:
healthcare
aged care and disability
pharmacy
WA police
meat works
retail
hospitality
"These groups have been selected mainly for their frequent interaction with the public during COVID -19 or where documented outbreaks have occurred in other jurisdictions," said Mr Cook.
The State Government also announced elective surgery will increase to 75% of normal activity on Tuesday June 2. The expectation is to return to normal activity levels by June 15.
Latest COVID-19 Figures:
0 new cases today
Current WA total – 570
549 people have recovered – leaving 12 ACTIVE cases.

0 cases are in hospital

80,166 people have been tested

Total deaths to date – 9
Listen to the full press conference with Premier Mark McGowan and Health Minister Roger Cook: