Latest COVID-19 figures: "No sustained community based transmission"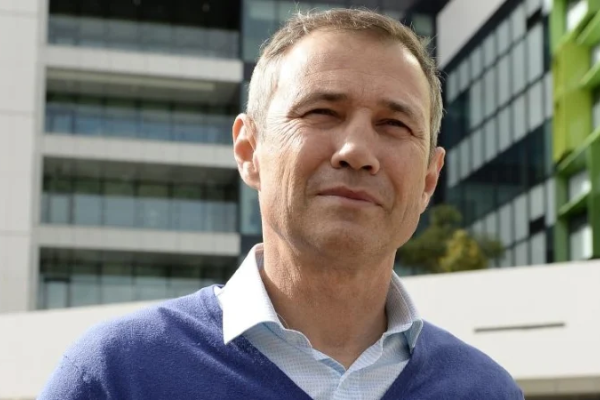 WA has recorded a fifth consecutive day of no new coronavirus cases. Of the 551 confirmed cases, just 15 remain active.
April 12 was the last time a locally acquired COVID-19 infection had been reported where it couldn't be traced back to a known contact or overseas travel.  Health Minister Roger Cook said given this was over three weeks ago, it's longer than the incubation period of the virus.
"This further reinforces our view that we have no have sustained community based transmission in Western Australia," Mr Cook said.
He also added that only 14% of WA's cases are from local transmission (either known or unknown source).
"By comparison in South Australia for instance, this figure is 46%," Mr Cook said.
There are currently over 1000 people in mandatory quarantine in Perth hotels or on Rottnest Island.
Latest COVID-19 Figures:
0 new cases today
Current WA total – 551
527 people have recovered – leaving 15 ACTIVE cases.

2 of the active cases are regional – both from the Goldfields

7 of the active cases are in hospital (3 in ICU)

47,029 people have been tested

Total deaths to date – 9
Listen to Minister Cook's press conference below: