Labor pushes farmers to tackle climate change by reducing cow gas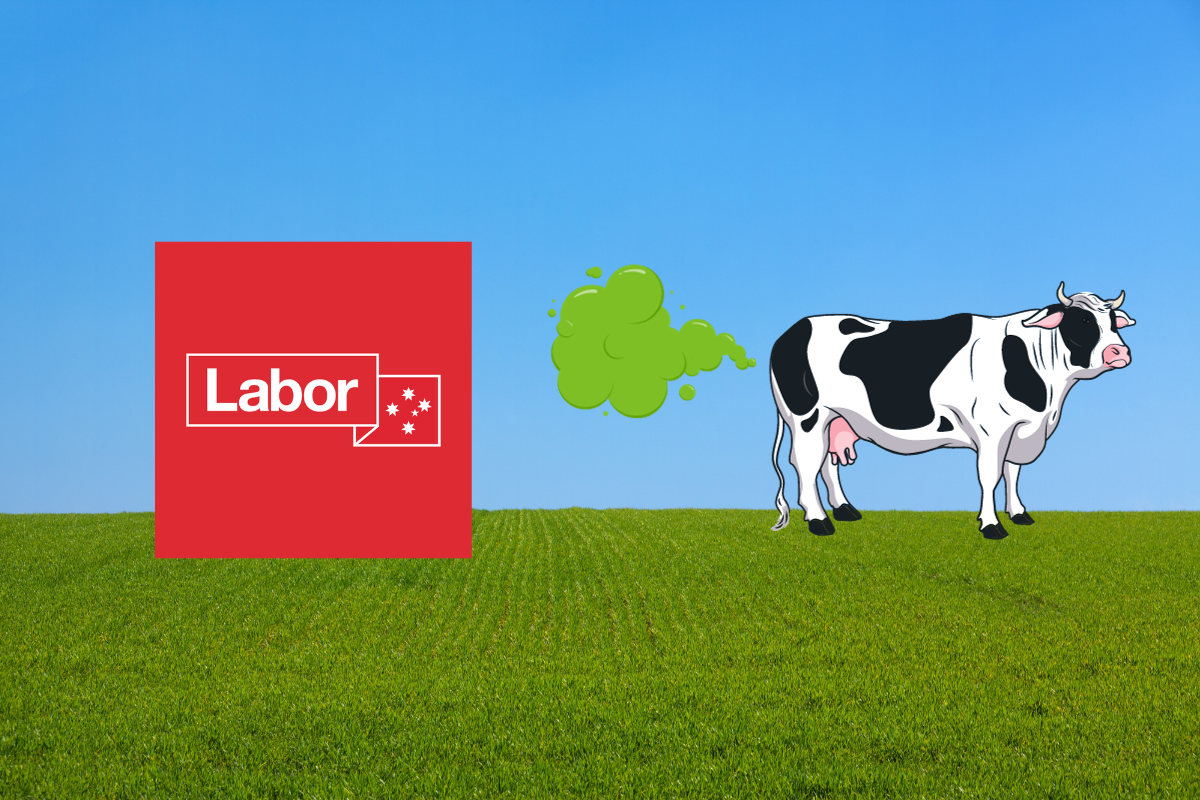 Labor is pushing farmers to deliver a more ambitious climate agenda by tackling major sources of emissions such as methane from cows, or suffer a potential backlash from offshore customers led by Europe.
President of the WA Pastoralists & Graziers Association Tony Seabrook told Oly Peterson on 6PR's Perth Live there are ways farmers can reduce methane emissions.
He said emissions caused by farmers were 'minute' and the latest reforms were only to appease inner city electorates.
Press PLAY to find out how farmers can reduce the methane in cow gas