Kosmic Music Is Closing Down After Five Decades Of Service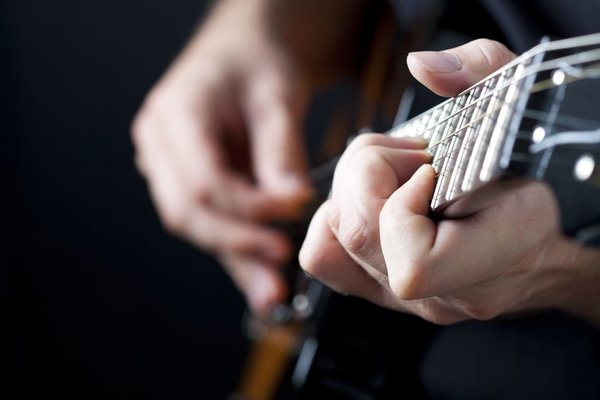 It's a sad day for the West Australian music community with Kosmic Sound in Osborne Park closing down after 51 years in the business.
John Goldsmith is the founder and owner of the WA music institution who has had to put the business into liquidation. He chatted to Simon over the phone on the Afternoons program about the legacy he will leave and the history behind the large music store.
There were also a couple touching calls thanking John for his great service throughout the years.