Kids' playgrounds another casualty of logging ban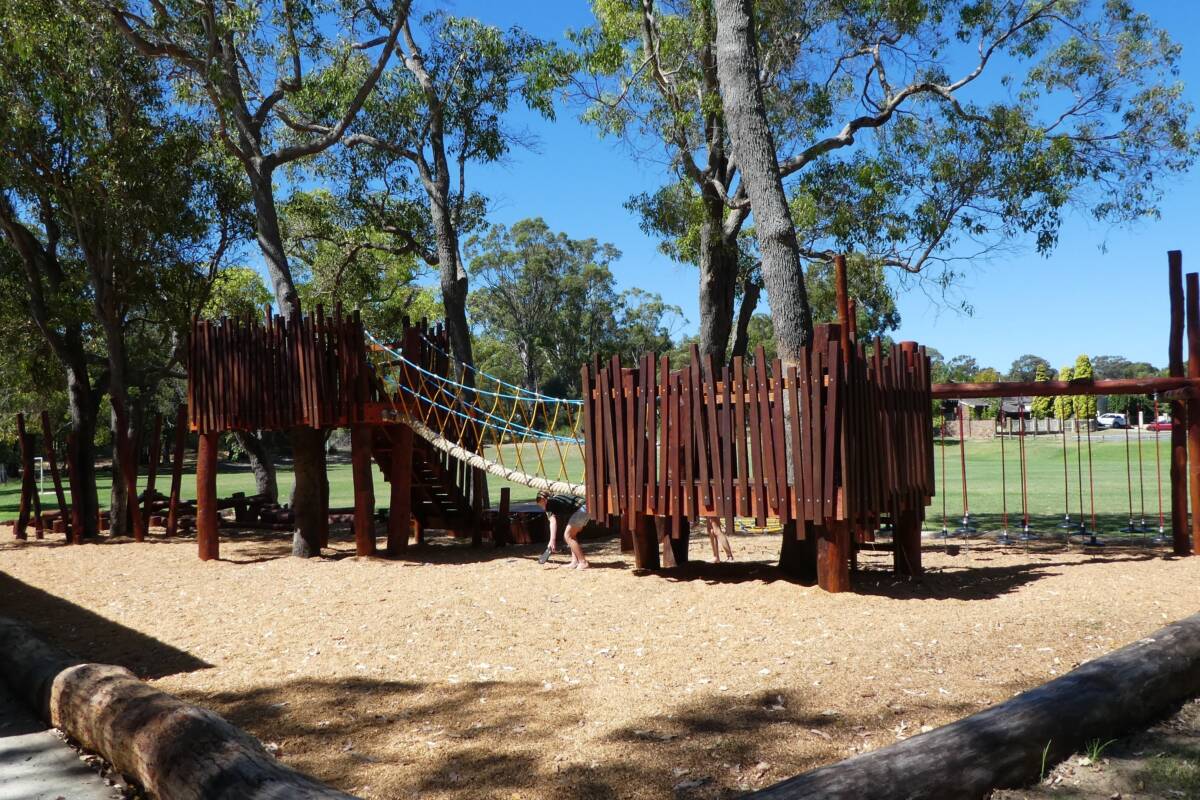 Kids' nature playgrounds could be another casualty of the State Government's logging ban.
Native forest logging in Western Australia will end at the start of 2024.
Managing Director of Nature Playgrounds, Stewart Windsor, told Jane Marwick the ban will could end the nature playground industry altogether.
"We as a business – Nature Playgrounds – only use jarrah, so we rely on the south west logging industry to supply us with what we need.
"Once that logging stops, so do we"