Josh Frydenberg: Young women benefitting the most from tax cuts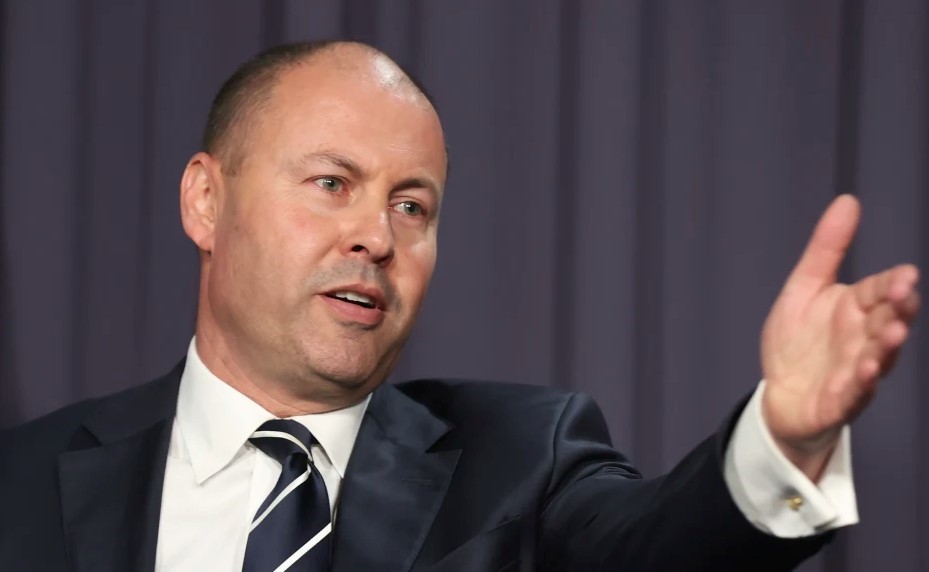 New data from the Tax Office and Treasuring has shown that women on average, are $3000 better off under the federal government's tax cuts.
Treasurer Josh Frydenberg told Gareth Parker on Breakfast that women under the age of 24 are the biggest beneficiaries, with the amount of tax paid fall by over 20 per cent.
"One of the key battle lines at the next election will be around tax. And we know that the Labor party and the Greens have been in coalition before, and if there (were) a hung parliament, they would be in coalition again," he said.
"Anthony Albanese signed up to a retirees tax, a housing tax, high taxes on super, high taxes on income earners and high taxes on family businesses, and he pretends he's just walking away from it now, and he didn't believe in it two years ago. Well, I don't think that will wash with the Australian public."
Press PLAY below to hear the full chat between the Treasurer and Gareth Parker