Johnny Young! Reminiscing About The Golden Age Of WA Music And Playing Two Songs With His Band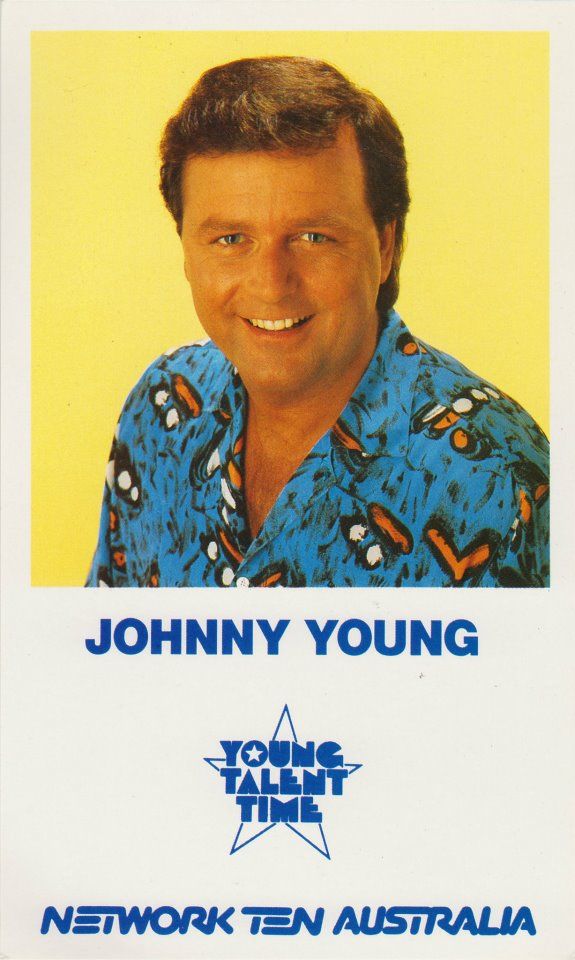 Simon had the pleasure of welcoming WA music legend Johnny Young into the studio with his band, The Stranglers (John and Peter), to reminisce about the golden era of WA music in the 60s.
In between the memories and the banter, the lads were generous enough to bust out two songs LIVE!
The boys will be playing March 29 at the Charles Hotel as part of the Step Back event. Grab your tickets at TryBooking.com