James Wilson The Driveway Sessions – Bringing Music To Your Suburb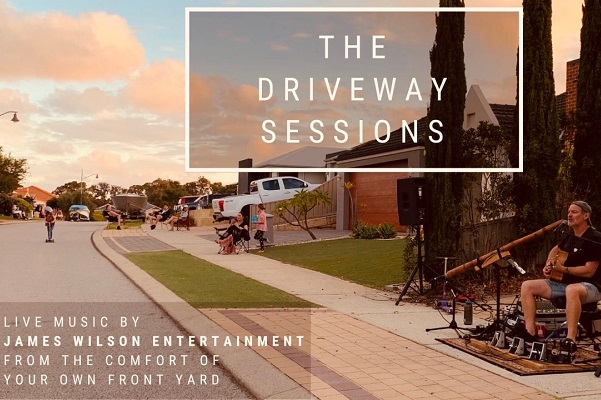 James Wilson is a professional musician who, prior to COVID-19, did large corporate and mining gigs to earn a crust.
With work drying up, James decided to take to the streets of Perth to bring some musical relief to the suburban folks who are caught up inside during isolation.
A great initiative with more details on Afternoons with Simon Beaumont, check the audio below!