'It only damages' – Lead Cleo Smith investigator urges people not to speculate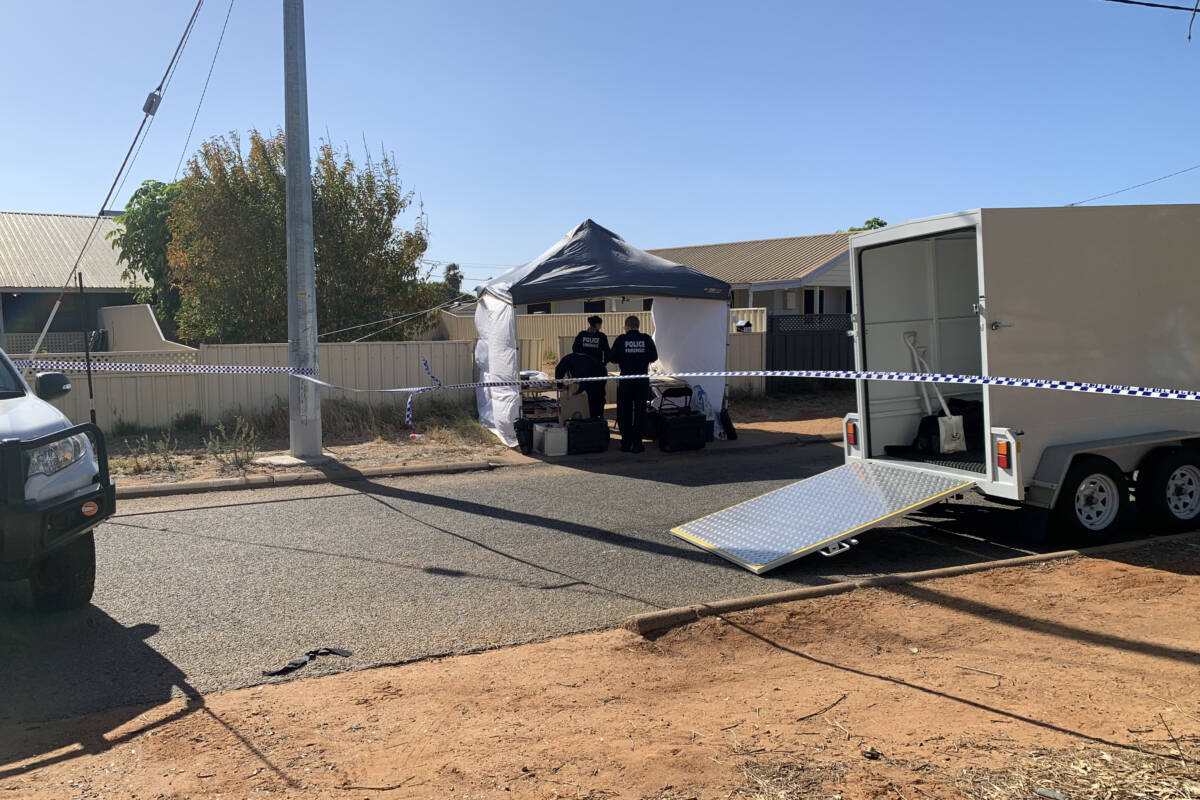 The detective leading the investigation into the abduction of Cleo Smith is calling for people to stop playing armchair detective.
Speaking to Gareth Parker, detective superintendent Rod Wilde said it's unhelpful for people to buy into wild theories.
"Don't speculate… please.
"Everyone please keep your theories to yourself and don't go sticking them on social media.
"It's very unhelpful."
Mr Wilde confirmed Cleo is "physically fine" but further investigation will continue today.
"Obviously there is a process to go through with our child specialist interviewers that are here now," he said.
Meanwhile Mr Wilde believes the 36-year-old man suspected of being involved in Cleo's disappearance could be interviewed as early as this afternoon.
The suspect has been taken back to hospital for a second time.
Mr Wilde hosed down rumours swirling the man was bashed in his cell.
"The understanding is the man in custody self harmed," he said.
"Obviously in modern police stations there is CCTV in all the cells."
This morning forensics have set up a tent outside the Tonkin Crescent house where Cleo was found.
Press PLAY to hear more about how the investigation will unfold today:


(Photo: Nick Alviani)