Man in custody over Cleo Smith abduction taken to hospital again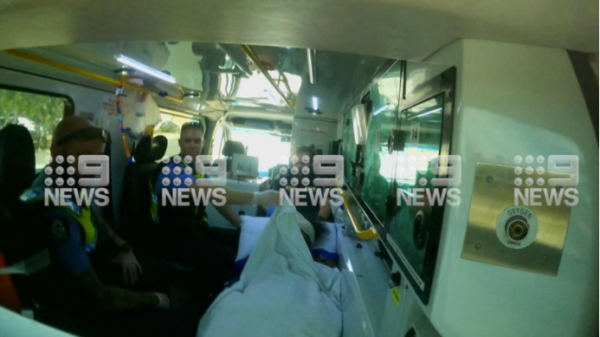 The man arrested over the suspected abduction of Cleo Smith has been taken to hospital by police for a second time.
Police say his injuries aren't serious but WA Police Deputy Commissioner Col Blanch said it's important they don't interview the 36-year-old until he's healthy.
"Police have a very clear role under law to make sure if we are going to interview anyone that must be of sound mind, they must be healthy, must have been fed and must have had sufficient rest," he said.
Little Cleo has spent her first night at home since being rescued by police at a residence on Tonkin Crescent in Carnarvon.
The attention is now turning from celebrations to the criminal investigation  and what exactly happened on the night she disappeared from the blowholes campsite on October 16.
Evidence was airlifted to Perth yesterday. Charges have not yet been laid.
Speaking from Carnarvon, Oliver Peterson told Gareth Parker there's now a sense of uneasiness settling into the town.
"The call for calm is already coming from the shire president.
"There's a quiet concern about what might happen [once the man is charged]."
Watch the footage of the moment Cleo was rescued.
Press PLAY to hear more from the site where Cleo was rescued:
(Photo: Nine News)