Isolation Inspiration With Karalee – Thursday March 26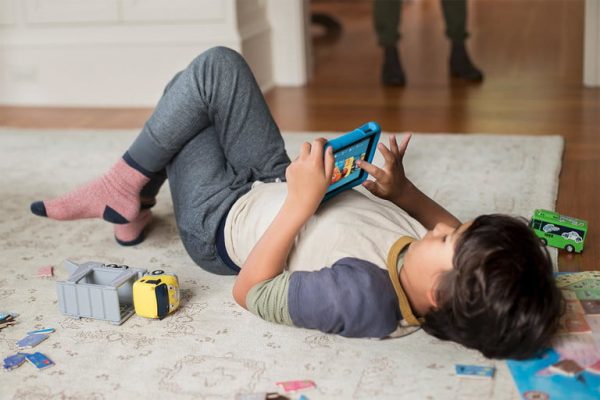 It's inevitable, we will be (or we already are) spending more time with the kids at home!
Karalee Katsambanis is a seasoned broadcaster and family expert who is going to give you some ideas and activities to keep you and your brood preoccupied and entertained throughout your home isolation!
Today, Karalee guided parents through how to deal with children 24/7 and how structure can be your best ally. Also, online streaming and looking inside a famous, international zoo from a webcam.
New daily segment before 1pm each day, tune in!