Is paying people not to go to work the key to stopping COVID-19?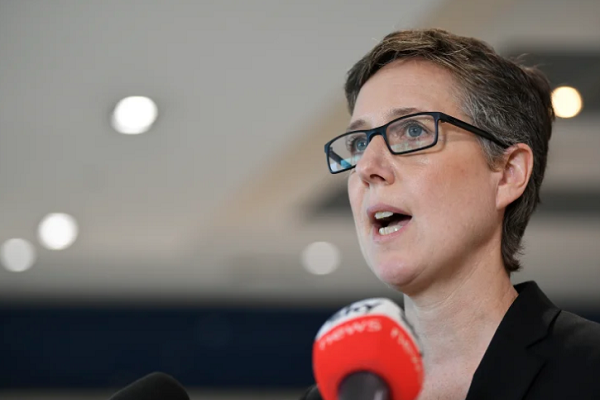 The Trade Union is calling for a pandemic leave policy to be introduced to ensure workers who need to stay at home after having a COVID test aren't out of pocket.
The latest outbreak in Melbourne has been largely attributed to people not self isolating after going to get a coronavirus test because they can't afford to not go to work.
Speaking with Gareth Parker on Mornings, Secretary at the Australian Council of Trade Unions Sally McManus said the federal government hasn't entirely ruled it out.