Is attending the footy a good idea in the midst of a global pandemic?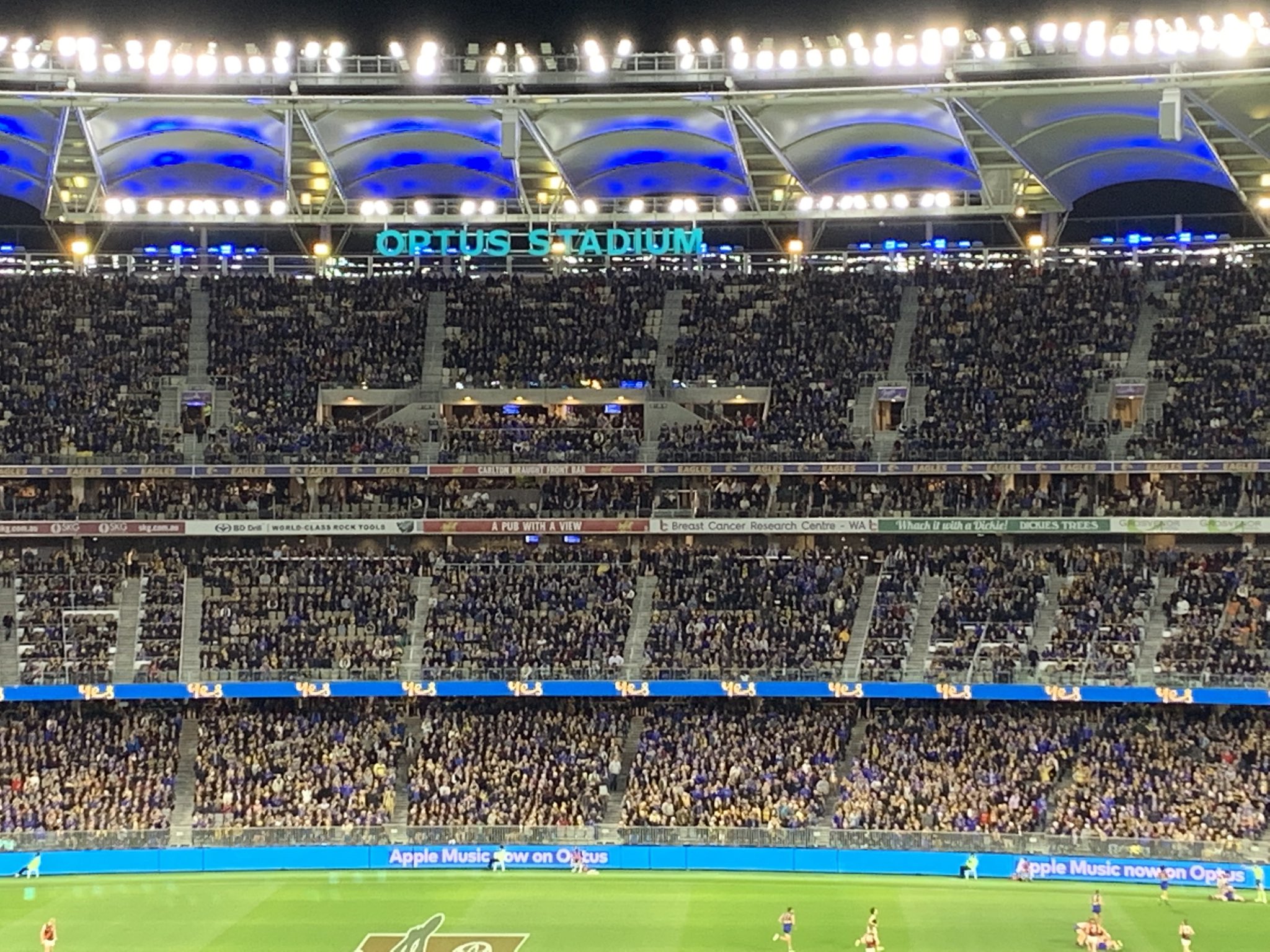 Did you go to the footy last night? Are you thinking of going to the derby on Sunday? Did you feel that social distancing was adequately carried out?
Some listeners were very impressed with social distancing measures at the footy last night. Others believe going to the footy is still not a good idea…
Tom Percy QC has taken to social media to condemn the State Government and football fans for attending.
Take a listen to what he has to say!