Investigation: Are farmers being ripped off?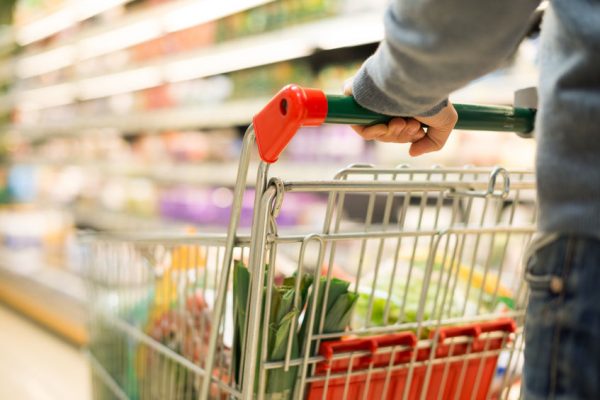 The Australian Competition and Consumer Commission (ACCC) will spend 3 months investigating major retailers treatment of farmers in the marketplace and the domestic fresh food and dairy supply chain, from the farm-gate right through to the retailer.
Minister for Agriculture and Deputy Leader of the Nationals, David Littleproud, says the independent inquiry will look into fresh food areas including meat (beef, lamb, pork, chicken), eggs, seafood, fruit and vegetables.
The ACCC has additionally guaranteed it will accept confidential submissions so that farmers can provide evidence of harmful practices without the fear of punishment and retribution by the major supermarkets.
David Littleproud joined Oliver Peterson to discuss the need for the inquiry and if our farmers are being exploited.
"There's significant market power that major retailers have. They are 60 to 70% of the grocery market here in Australia, that's a lot of power. And when you are dealing with small family farms who are trying to supply them, who don't have the financial means or legal means to understand the contracts in which they are signing…..have they been misusing their power is a question that needs to be looked at."
Click PLAY to hear the full audio.