If I could be like Mark: Scott Morrison compares himself (again) to WA Premier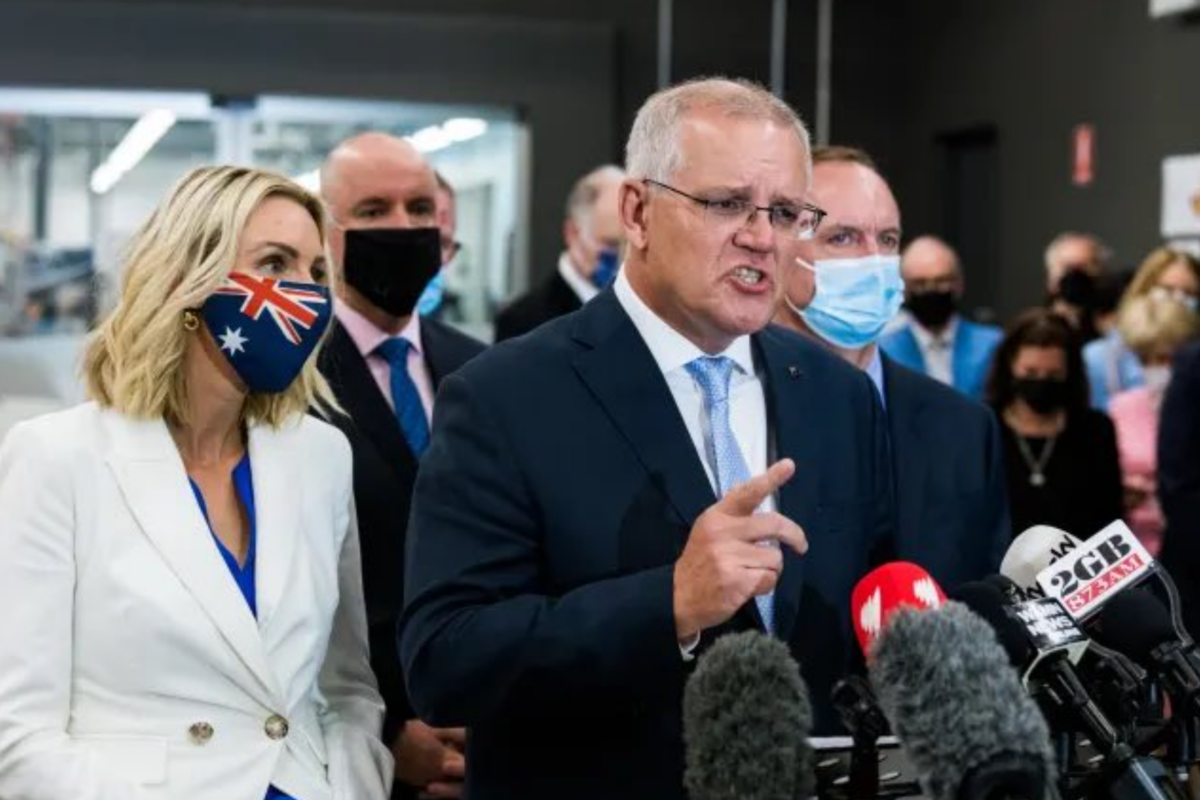 Scott Morrison has compared his economic credentials to WA Premier Mark McGowan after a day of campaigning in Perth.
The Prime Minister told Oliver Peterson on Perth Live that McGowan and federal Labor leader Anthony Albanese are like "chalk and cheese".
"I think I have a lot more in common frankly with McGowan when it comes to driving the economy," he told Peterson on Tuesday afternoon.
Press PLAY to hear the PM's full interview with Oly Peterson.