'I worry we are losing our humanity': Gareth Parker slams six month sentence handed to quarantine dodger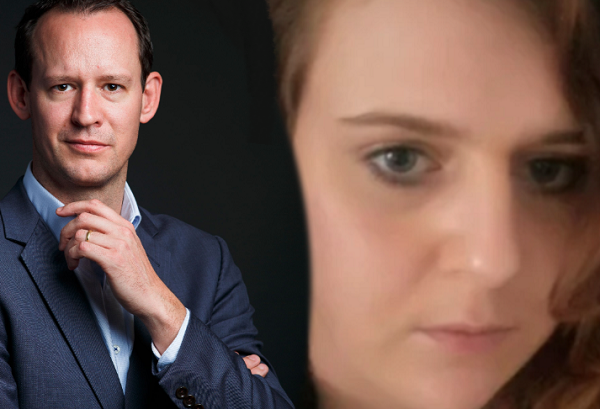 6PR Mornings host Gareth Parker says the six month jail sentence handed to 28-year-old Perth woman Asher Van Der Sanden is over-the-top and puts us at risk of losing our humanity.
Van Der Sanden had been allowed to return to WA after visiting her ill sister in country Victoria – so long as she quarantined in a hotel.
But instead, she hid in the back of a car which was travelling on a truck in an attempt to get through the border undetected.
Police found the 28-year-old at her partner's Scarborough home.
Yesterday she was handed the harshest penalty yet for a quarantine breach by Magistrate Andrew Matthews.
But Gareth Parker has highlighted the inconsistency of sentences for people who have previously breached quarantine orders and says making people pay for their own quarantine and locking them up if they don't follow the orders is unfairly targeting poor people.
"Yes we need a system that ensures the integrity of the state's health but I don't think we need to go punishing poor people in over-the-top ways," he said.
"I worry that we're losing our humanity and losing the focus on what's this is all supposed to be about and clearly, we are not, all in this together."
Listen to Gareth's editorial here: