"I Am Woman" singer, Helen Reddy, dies aged 78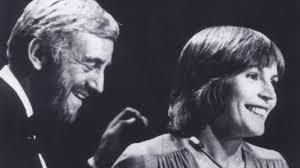 "I Am Woman" singer Helen Reddy has passed away aged 78 according to entertainment reporter Peter Ford.
"This is sad breaking news and I think we're the first in the world to report it.
"I've got two good sources who've confirmed to me that Helen Reddy has died just in the last hour."
The iconic Australian singer's health had been deteriorating in the last few years.
"She has been in not great health for several years now, you may be aware that dementia struck her about three years ago and she's been getting progressively worse."
Click PLAY to hear the report.