Hunting photos leave Environment Minister 'physically sick'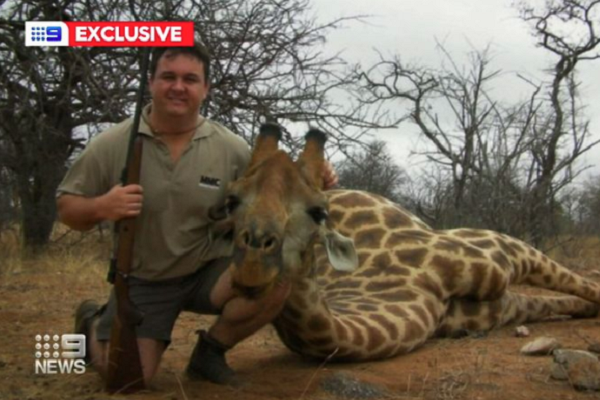 Questions are being raised over whether a man who posed with dead wildlife should have been hired to work in the Department of Biodiversity and Conservation.
Jewell Crossberg was recently appointed a district manager in Esperance but photos posted to his social media page have emerged which show him posing, armed, with a number of dead animals, some of them endangered.
Environment Minister Stephen Dawson has told Gareth Parker on Mornings he's appalled.
Meanwhile, a workplace culture expert says she's not sure anything could be done about Mr Jewell's position.
The photos are from a safari hunting trip in South Africa in 2010 and show him posing with the carcasses of various animals on a legal game hunting reserve.
Tammy Tansley is a private human resources consultant and says because of the age of the photos, and because they were before his time in the Department, it's unlikely anything could be done about his employment.
Listen here:

(Picture: 9News Perth / Facebook)