Human Rights Watch – WA's hard border causing distress and hardship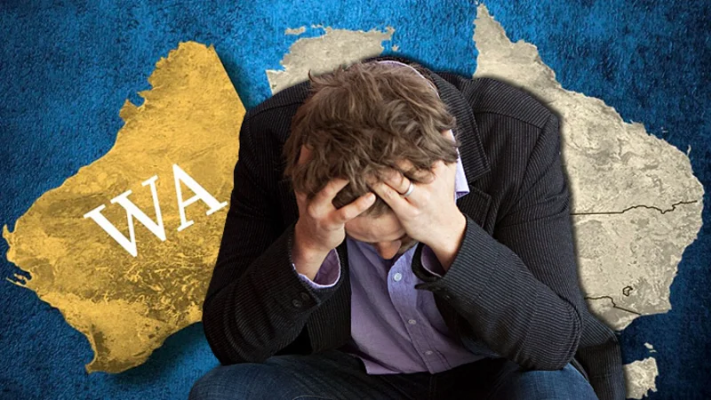 Rejected multiple times – A father of three from WA who had been living and working in NSW when the pandemic began, had all his work opportunities in the eastern states dry up. His application to move home to Perth has been rejected four times, despite his three children living here.
This is just one of 17 heartbreaking cases Human Rights Watch interviewed about police denying their request, sometimes multiple times, to enter WA.
Human Rights Watch said strict border restrictions imposed by the State Government on people entering WA are causing undue hardship for families.
They are calling on the government to make more exceptions for compassionate cases, prioritise family reunions, provide greater transparency about the approval process, and provide clearer explanations to people who have been refused permission to return to their home state.
Human Rights Watch Australia Researcher Sophie McNeill told Oliver Peterson they're not calling on the border to be lifted, they're "criticising the process."
"It's very confusing, it's very arbitrary.
"We think that seven months into this it's time for the system to change.. and quickly. Because we think it's discriminatory to people who can't show they have employment in Western Australia.
"We can just see the distress it's causing so many people."
Ms McNeill added there are concerns WA Police are not health professionals and are making decisions based on the applicants mental health.
"It sounds like they're [WA Police] incredibly stretched and we believe more resources should be thrown at this.
"It is coming up to Christmas and the distress the people I interviewed are feeling is heartbreaking."
Listen to the full interview here: