How Wendy Harmer became a trailblazer and entertainment icon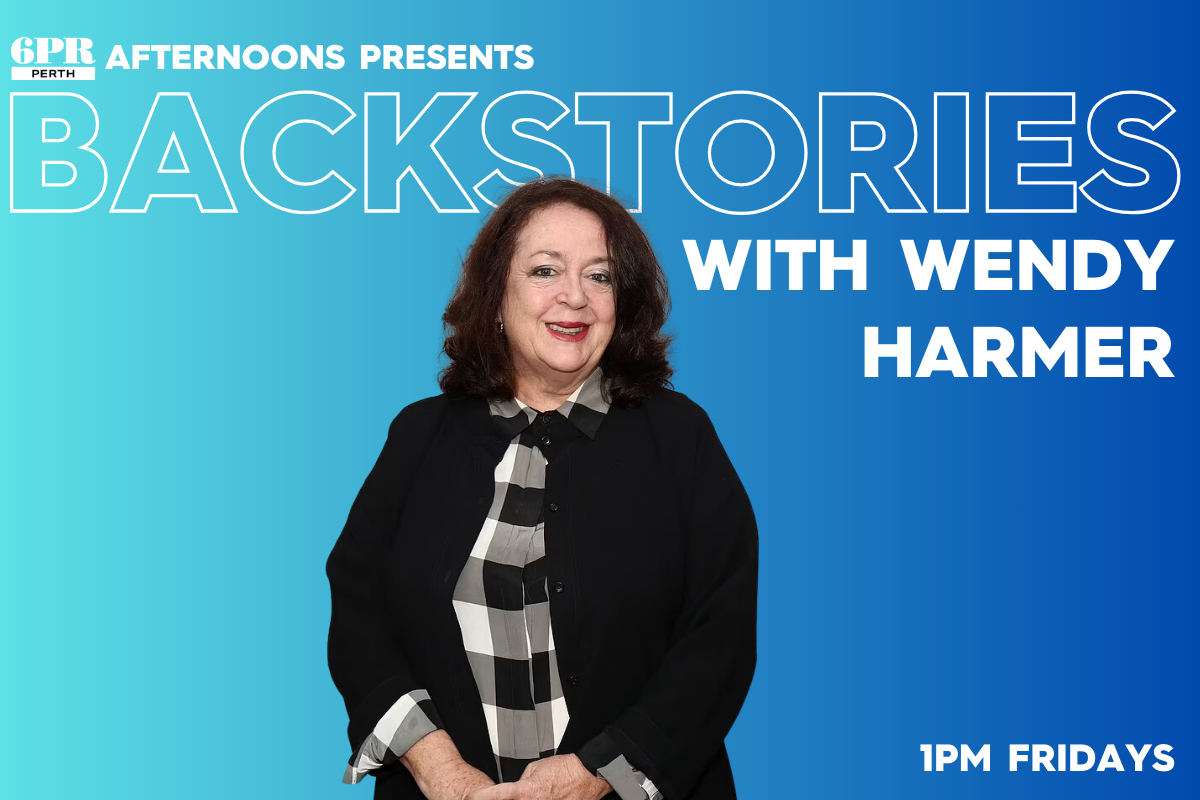 Wendy Harmer is a trailblazer of the Australian entertainment industry.
The comedian, who began as a journalist, achieved international success before returning home to become the first woman to host a TV comedy show and a prime-time radio slot.
She joined Julie-anne Sprague on this week's edition of 6PR's Backstories.
Press PLAY to Wendy Harmer's backstory
How journalist-turned-comedian Wendy Harmer became a women's trailblazer