'Horrific': Fremantle venue responds to drink-spiking incident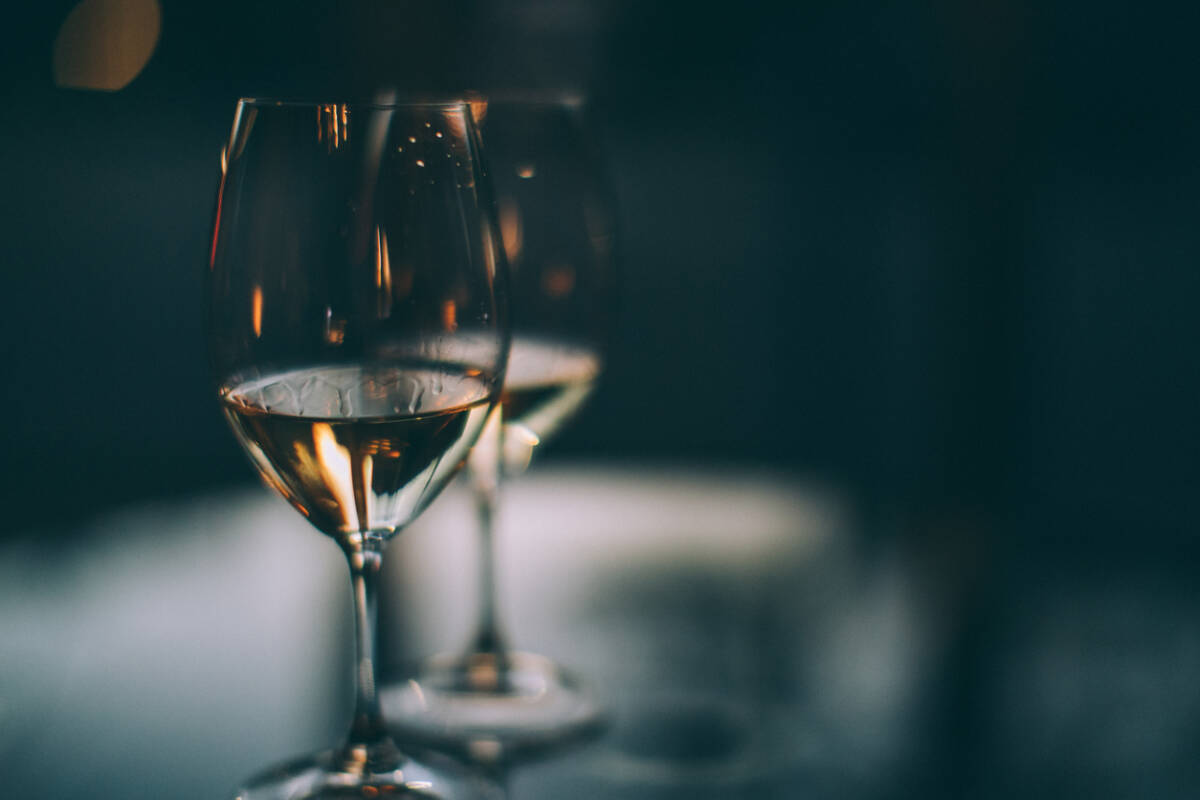 A Fremantle venue in which three women had their drinks spike has handed over CCTV footage of the "horrific" incident to police.
Bayswater mother Kura had been celebrating with a large group of friends at Freo.Social on Friday night when she and two others had their drinks spiked.
She told Gareth Parker about the terrifying incident on Monday, where she blacked out before being helped by some good samaritans.
CEO of Freo.Social Al Taylor said there are a lot of cameras in the venue and it was a ticketed event.
"The police came to us at about 1 in the morning, (and) we provided them with all of the security footage," he told Gareth Parker on 6PR Breakfast.
"There's obviously a lot of footage, because there's a lot of cameras in the venue.
"There's some other methods that we have, for example it's a ticketed event, so we have all those people who bought the tickets that we can connect with if we need to."
Mr Taylor said it's the first time the venue has had to deal with a drink-spiking incident.
"(It's) horrific and it's terrible," he said.
"The whole incident is terrible, you want to create a space where people can enjoy themselves … and to have that happen just puts everyone on alert, I just think it's incredibly unpleasant.
" … you hate it happening."
Press PLAY to hear more below
Image: iStock by Getty