'I completely blacked out': Drink-spiking victim tells her story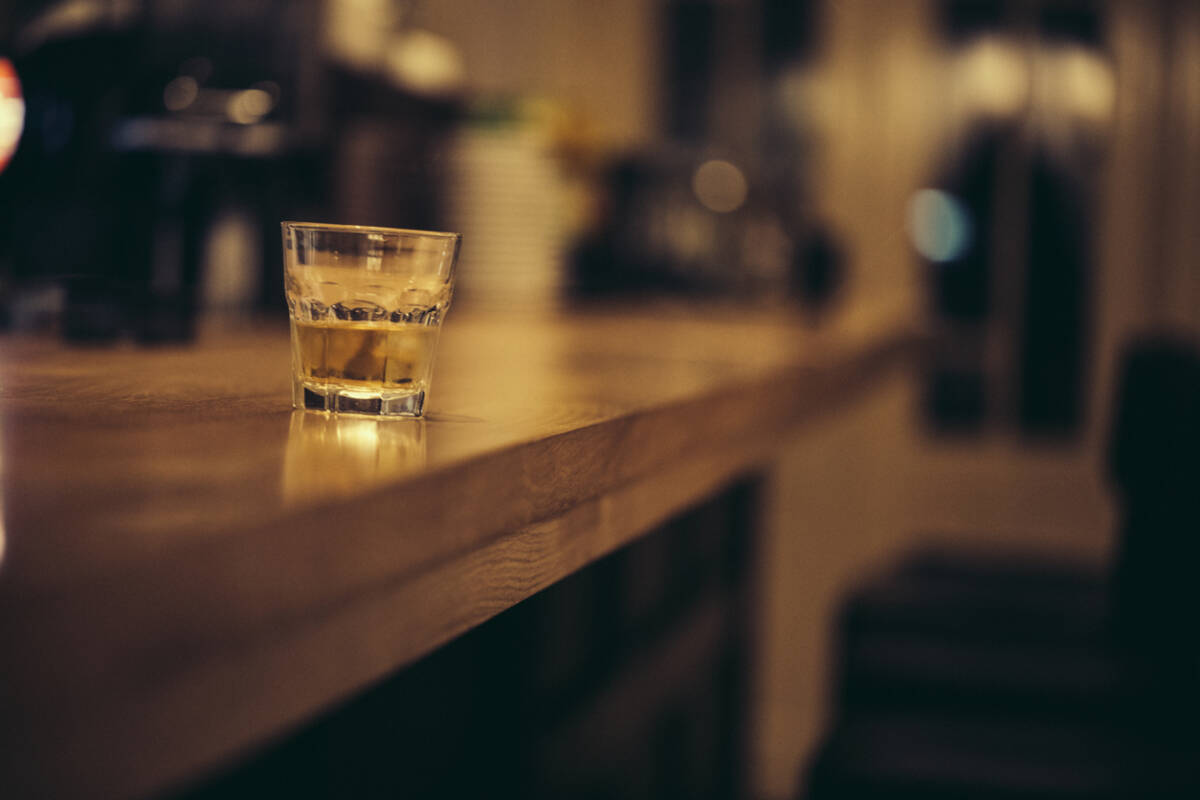 On a Friday night out in Fremantle Kura says her and two other friends had their drinks spiked.
Kura had been celebrating with around 30 friends, all aged in their 40s, watching an 80s cover band.
"We were all cutting sick on the dance floor … it was lots of fun, we were all dressed up," she told Gareth Parker on 6PR Breakfast.
"We didn't even think about drink-spiking it just wasn't front of mind, we never go out anymore.
"We did have some bottles of bubbles, and then they got put to the side of the dance floor, and then three of us went pretty rapidly down hill at the beginning of the night."
Kura says she had around three drinks over three hours, the band started, and then she doesn't remember anything else.
"I actually don't know what happened, we're trying to get CCTV to try and put together the pieces," she said.
"We do have a shared Whatsapp group and that's how we all figured out what was going on."
Alarmingly, Kura then left the venue by herself.
"I left the group, I don't know why I did that," she said.
"I was staggering … I couldn't speak either.
"A couple of good samaritans from Maylands saw me and were trying to render assistance and then my husband phoned.
"There was about 40 minutes that I lost completely."
Press PLAY to hear the full story below
Image: iStock by Getty