Holes-in-one around Perth and the world!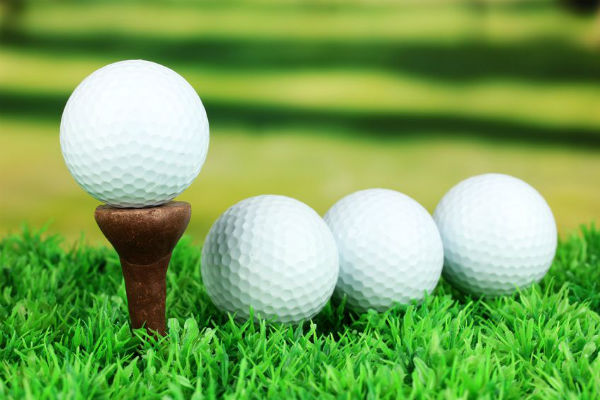 Today, September 14, marks the day the Young Tom Morris hit the first recorded hole-in-one in Scotland on this day in 1868.
Andrew Wynn has been around plenty of greens and fairways and has hit three holes-in-one himself. He provided Simon and the Afternoon listeners some points on golfing accolades and his own personal experiences.