High Court throws out Clive Palmer's border case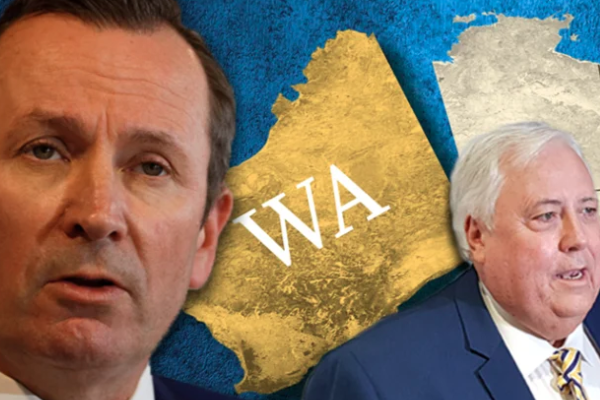 The High Court has thrown out Clive Palmer's challenge to Western Australia's hard border closure and he's been ordered to pick up the bill.
The mining magnate claimed the border closure was unconstitutional as it prevented free travel between states.
But the court unanimously agreed the emergency laws deal with a pandemic and comply with the constitution. A Federal Court judge previously said the border was the best way to keep COVID-19 out of the state.
Constitutional Law expert Professor Anne Twomey joined Oliver Peterson to explain the High Court's decision.
Listen here: