HECS debt relief for going bush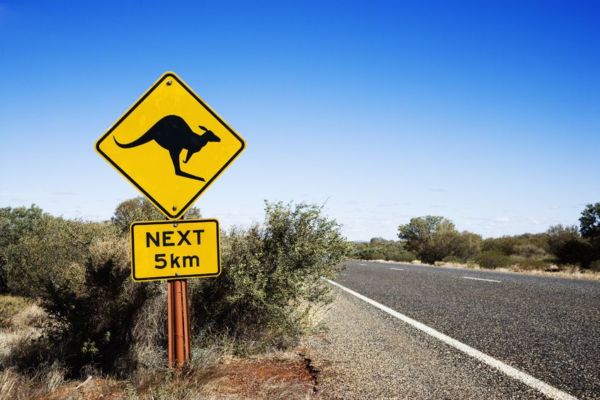 With the Federal Election only five weeks away, we will see plenty of policies being pushed, but one got our attention early with Nick Fardell from the Nationals offing HECS relief for graduates to go bush.
Australians currently owe $54 billion in HECS debt with $17 billion not expected to be paid back, Mr Fardell says there's money around to be used.
"Let's use the money that is the HECS debt and fix those problems for people on the ground and get them into communities where we need those services of skilled and educated people," he told 6PR Breakfast.
6PR Breakfast listeners added to the conversation telling us of their kids who have chosen to take up job opportunities in rural areas.
Click PLAY to hear the full interview.