'Heartless and immoral': Carillon City tenant distraught over eviction, Minister to make inquiries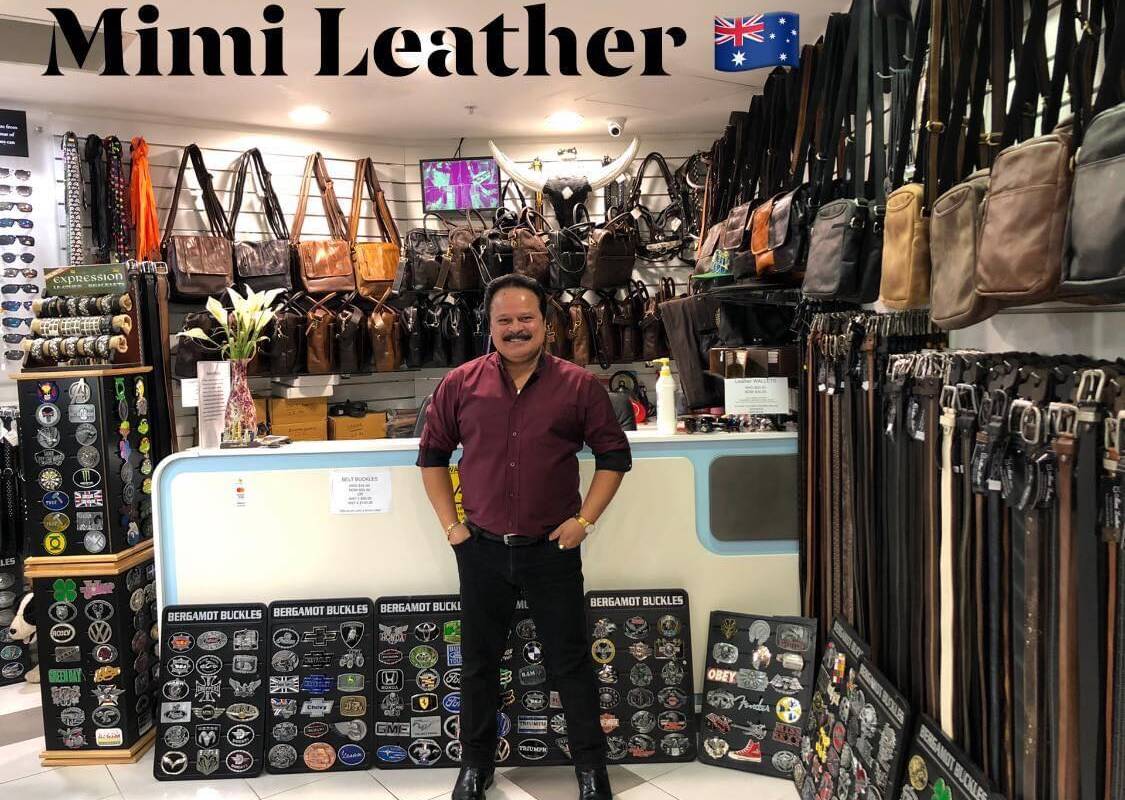 A tenant at Carillon City says news he's being evicted is "devastating" after 14 years of trading at the iconic retail spot.
Retailers that don't face the Hay or Murray street Malls were given 28 days notice to evict on Friday by the centre's management company Dexus, news that broke on The Rumour File on Tuesday.
One of those retailers is Mimi Leather, and its owner Craig Cannell told Gareth Parker the decision is "heartless".
"This is just devastating," he told Gareth Parker on 6PR Breakfast.
"Not even a month and they want to us to stop trade, find a new location, relocate.
"This is our livelihood, this is what puts food on the table, this is what pays bills … and now within 21 or 22 days we have to stop trade, and not even trade for Christmas.
"Yes they've done it according to the law, but it is totally heartless and immoral to do this".
Press PLAY to hear the full interview with Craig below
Minister for Small Business Reece Whitby says the government will appealing the decision to Dexus.
"I've asked my department … to make some inquiries to see if they can reconsider we'll be asking them directly to do so," he told Gareth Parker on 6PR Breakfast.
"I just appeal to them doing the right thing … some of those tenants I understand have been there for 30 years, I would have thought Dexus has an obligation to do the right thing by them.
"I just appeal to them, for goodness sake, let them keep their doors open, at least until Christmas".
Press PLAY to hear the full interview with the Minister below
Image: Facebook