Has four months without community spread made us COVID complacent in WA?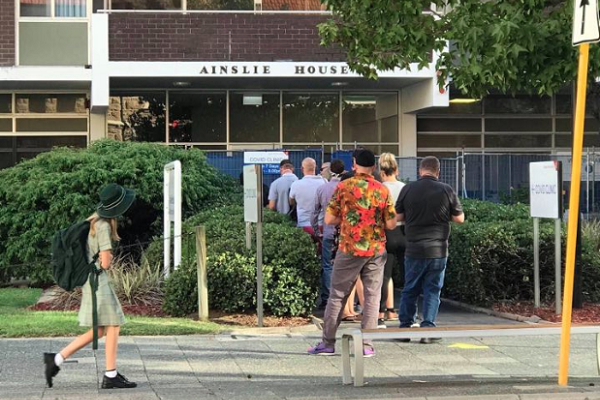 The state opposition wants an independent expert committee to be set up to assess WA's capability to respond to a second wave of coronavirus.
Speaking with Gareth Parker on Mornings, shadow Health Minister Zak Kirkup says the committee will make sure the state is in a position to prevent a similar situation to what's been seen in Victoria.
Listen here:
The motion will be moved in Parliament on Wednesday.