Has Anthony Albanese already claimed victory before the election?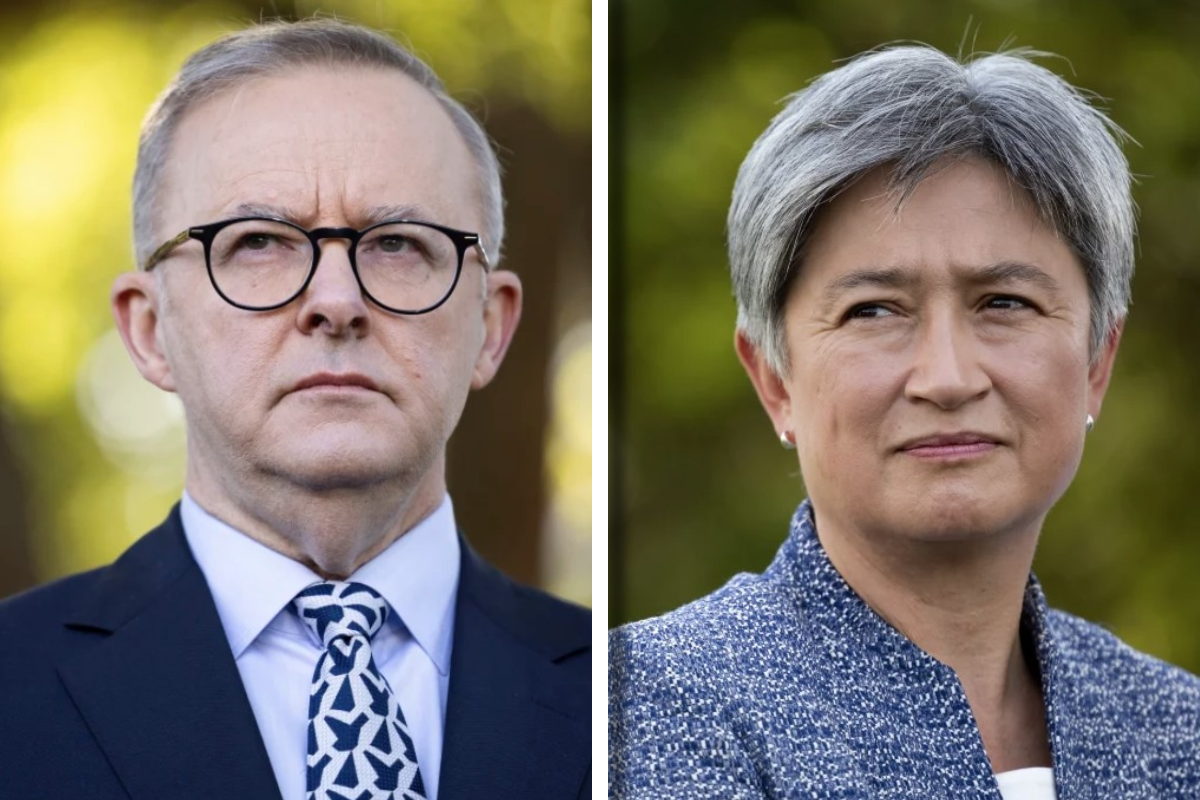 Paul Kelly from The Australian has said that Anthony Albanese's decision to swear in himself and Penny Wong straightaway for the Quadrilateral meeting in Japan show's a 'lack of professionalism'.
The Editor-at-Large spoke to Liam Bartlett on 6PR Mornings about Anthony Albanese's plans to create an interim government by Sunday morning.
Kelly believes Albanese has become too presumptuous in his role as Opposition Leader this close to the election.
"Anthony Albanese has not thought through properly the transition to government,
"It's untenable. You can't swear in two ministers in a new government (and) have them both leave the country. Who's going to lead the country?
"It's been a complete shambles."
Tap PLAY to hear more of Paul Kelly's comments on Anthony Albanese's promise ahead of Saturday.