Growers confident of finding other markets as trade tensions with China ramp-up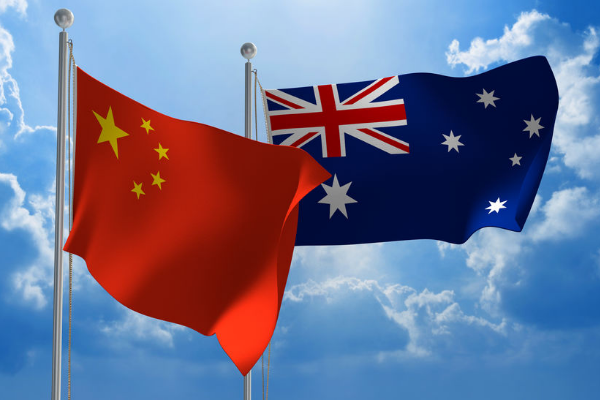 A Miling barley farmer is confident the high quality of the product grown here in Australia will ensure it's snapped up by other markets – as China trade tensions continue.
China announced over the weekend it's planning to place tariffs of up to 80 percent on barley imported from Australia – on the back of an anti-dumping investigation.
It's threatened the viability of the barley trade into China – at a time when farmers are already seeding.
Barry Large who is also the chair of the Grains Industry Markets Access Forum told Gareth Parker on Mornings there are other markets available.
Meanwhile, Attorney General Christian Porter says Australia has no intention of stepping away from it's demands for an independent inquiry into the origins of the coronavirus.
Mr Porter says Australia's relationship with China will not be defined by its calls for an inquiry or singular issues arising from barley exports or abattoirs.