Greg Stone, Legend Of The Stage, Small and Big Screen, And Playing Lester Lamb From Cloud Street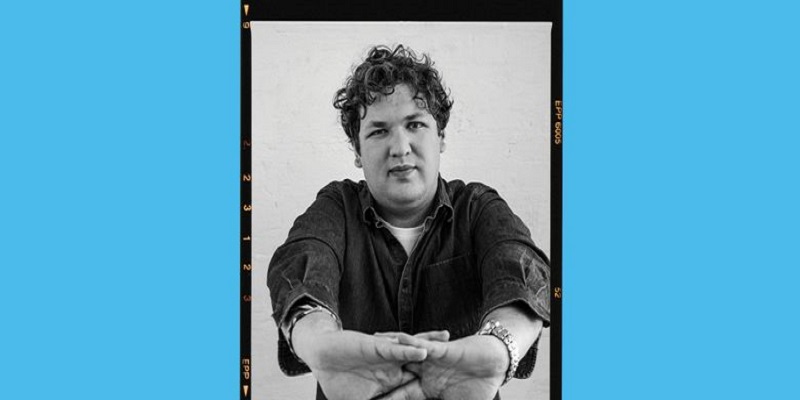 Greg Stone has acted in the Australian cult movie Vans Diemen's Land, the popular television series Underbelly, and now he's taking his acting skills to His Majesty's Theatre for the stage adaptation of Tim Winton's Cloud Street.
Greg Stone provides insight into the how the iconic West Australian story translates to the stage, with the themes of war and culture permeating to a modern day audience. He also hinted about how water is used during the play to tie the narrative together!
Greg's stage, film and television experience is extensive and Simon was delighted to share stories of Perth's southern suburbs with a fellow south of the river lad