Greens lead renewed push to legalise recreational cannabis use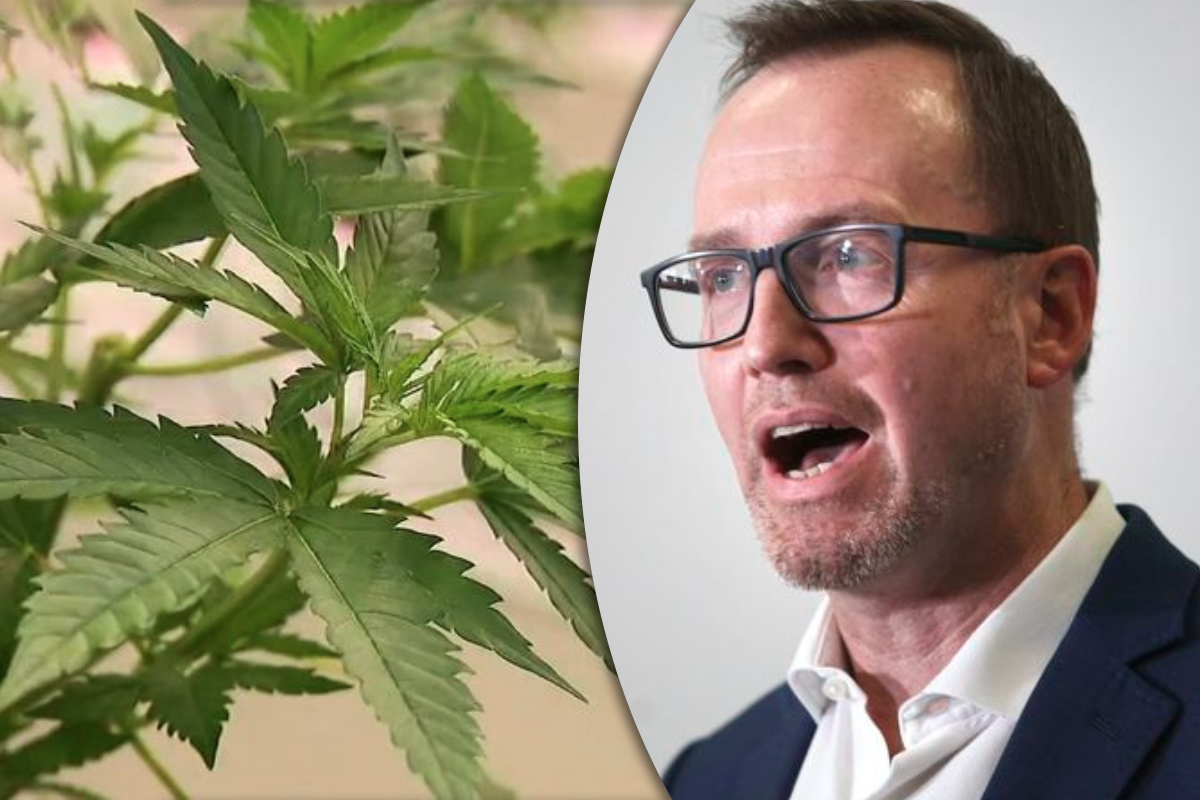 Recreational cannabis use could be legal in Australia by as early as next year if the Greens' bold new strategy goes to plan.
Greens senator and justice spokesperson David Shoebridge told Mark Gibson that newly obtained legal advice proves the party has the power to pass the bill nationally and end the decades-long debate.
"More than 40% of Australians have tried cannabis, and the idea that we have laws that make almost half of Australians criminals, well, that's just nonsense," he said on Perth Live.
"We've got a new parliament, we've got a new chance to break this toxic old politics, and one of the things we can do is legalise cannabis,
"We would want to ensure people the right checks and balances in there."
Press PLAY to hear the full interview and how likely the legalisation will be.
We can legalise it!

Legal advice obtained by my office shows that the Greens can pass a bill to legalise cannabis NATIONALLY.
All state legislation criminalising its legal use, possession and sale can be overridden. We could legalise cannabis across the country this year!

— David Shoebridge (@DavidShoebridge) September 25, 2022