Google is Not listening: Tech expert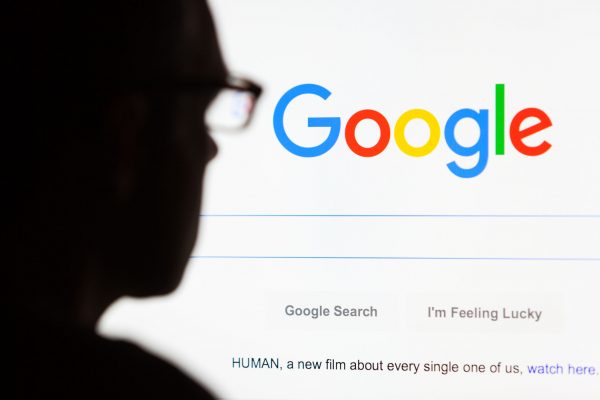 For years people have felt Google has been silently stalking them after seeing related advertisements when they merely talk about a topic with their phone nearby.
But technology expert Trevor Long says although he doesn't trust a lot of the tech giants, he doesn't think Google is listening to us.
"I don't want to be the one that brings this whole thing down for your but, they're not listening," Long told 6PR Breakfast.
"Every app that needs the microphone for some purpose [such as calls or videos] has to ask for it blanket; it doesn't want to ask for it every single time you want to use it, but it's not actually listening all the time,"he says.
 Click PLAY to hear the full story.