Going barefoot for foot health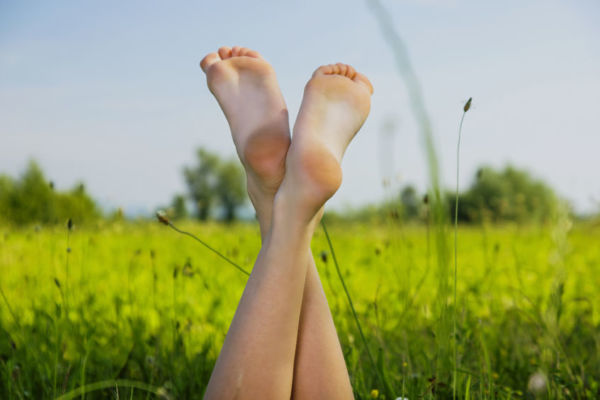 Modern shoes are wrecking our feet and we're being urged to slip them off & go barefoot, even if it means getting calluses, a leading U.S doctor has claimed.
"They're changing the way that we walk," Dr Nicholas Holowka told Steve and Baz.
The 6PR Breakfast listeners joined in and told us why they go barefooted.
Click PLAY to hear the full conversation.