Gareth Parker says 'bewildering' umpiring decisions making AFL 'unwatchable'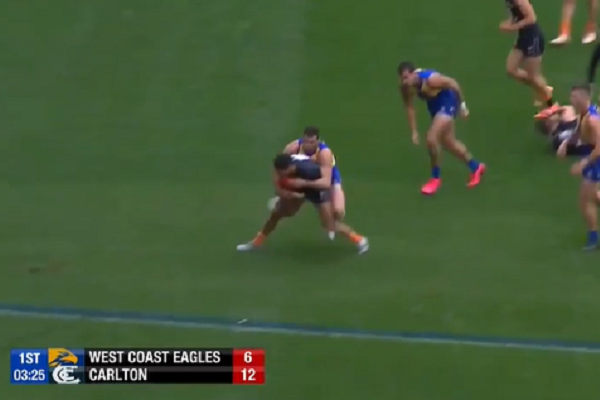 6PR Mornings host Gareth Parker has lamented the state of the AFL after another game was marred by questionable umpiring decisions.
A former WAFL umpire himself, Gareth says the problem is with the way the umpires are being coached and the directions the umpiring fraternity is being given from above.
During West Coast's win over Carlton at Optus Stadium yesterday, repeated decisions were made which left fans scratching their heads including a controversial holding the ball decision on Sam Petrevski-Seton.
Gareth says there is direction from AFL decision-makers which is 'totally re-writing everyone's understanding of how the game should be played'.
Listen to Gareth's comments below: