From homeless teen to photojournalist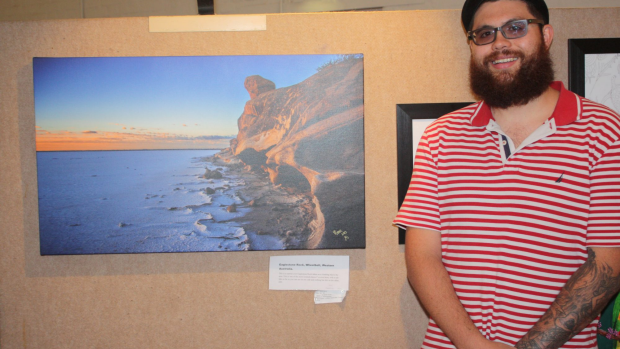 At the age of 14, Vaughan Guan was kicked out of home due to his anti-social behaviour and drug use. He slept rough and lived day-to-day until he made the decision to turn his life around.
'I just got sick of it. There's no stability, it was absolutely insane all the time,' he told 6PR's Chris Ilsley.
'It wasn't like a light switch, I wasn't like 'I'm sick of it' and then everything is magical, it took a few goes.
'There's a drop in centre called the Passages Resource Centre in Northbridge, they've just opened a new one in Mandurah just recently, which is in my opinion the greatest service which has ever been put together by anybody.
'They have limited resources, so they're very sparing with them. When I was showing that I wanted to do something and I wanted to be somewhere and was actively showing them I was trying to do that, they slowly allocated more of their resources to help me with housing and education and stuff like that.'
Vaughan used the centre, which is a joint venture between St Vincent de Paul and the Rotary Club of Perth, for around 10 years.
These days, he's studying at Edith Cowan University and hopes to pursue a career as a photojournalist. Some of his work has been put up for sale to fund a trip to Bangladesh to participate in a special photojournalism program.
Vaughan can be contacted at vguan91@gmail.com. To learn more about Passages Resource Centre, click here.
Listen to the full interview below:
For more Perth Tonight stories, click here.