From Halls Creek to Melbourne FC: Krstel Petrevski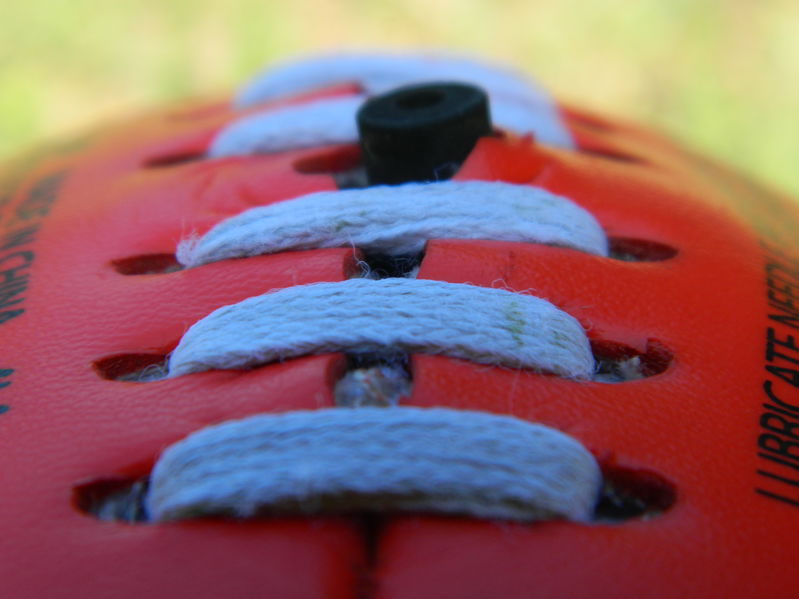 The latest footy player to hail from Western Australia has made their home at the Melbourne Football Club and she's got a lot to offer.
Krstel Petrevski is the first cousin of Sam Petrevski-Seaton and grew up in the small town of Halls Creek in WA's Kimberley region and now she's in the bustling city of Melbourne.
"I grew up playing footy with  boys up there in the Kimberley region because when I was up there, there was no girls footy around. There wasn't even a youth league for kids.
"So if they boys wanted to play, they had to play in the mens' league," Petrevski told 6PR.
But, against all odds, Petrevski pushed through the obstacles to now make her name in the AFLW.
Click PLAY to hear her inspirational story.