Former Health minister compares worst on record ramping figures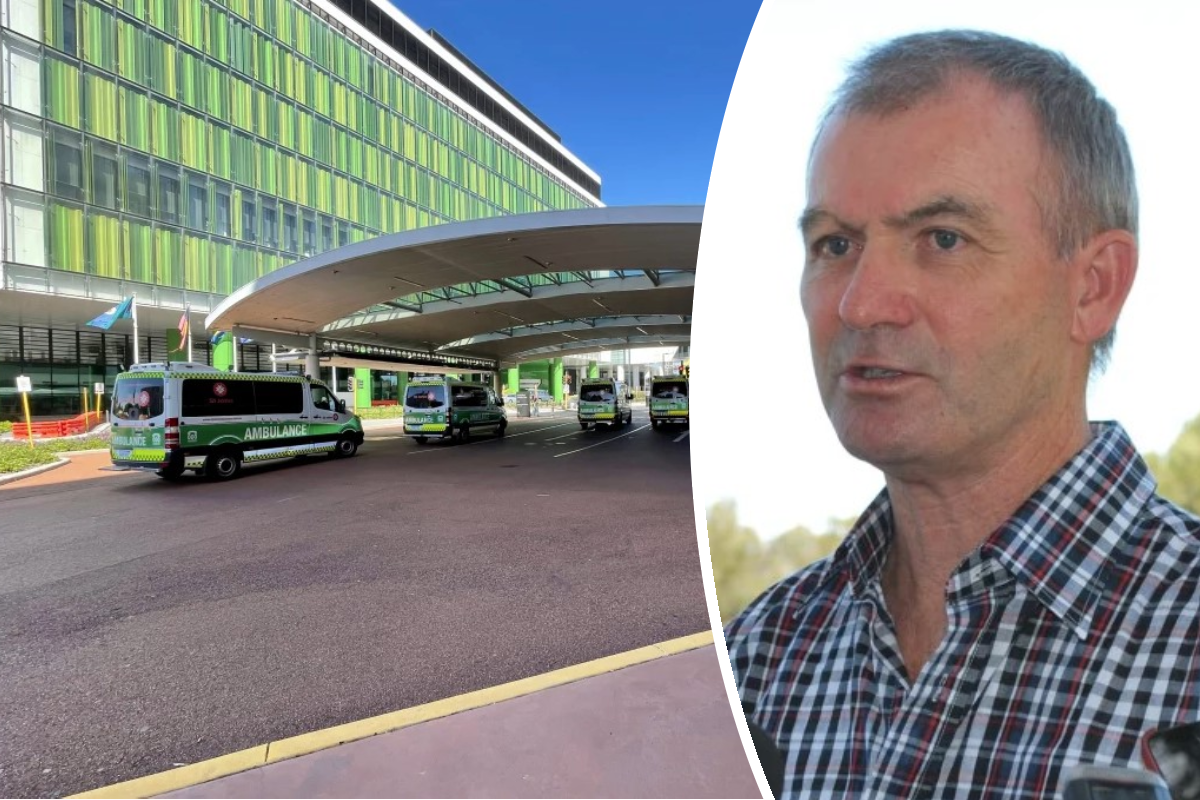 Former WA Health Minister Dr Kim Hames has looked back at his time in government with ambulance ramping figures of 1000 hours compared to the nearly 7000 hours reached in July.
The former Deputy Premier told 6PR Mornings that the record ambulance ramping figures of approximately 6,976 hours are huge compared to the level it was at when he was in office.
Dr Hames told Liam Bartlett that when ambulance ramping was at a high in 2015, the opposition health minister at the time, Roger Cook, heavily criticised his performance.
"Roger (Cook) got a lot of credibility for attacking me over that 1000, and we weren't happy with it," he said.
"But what a change."
He said that when he first got into government, the headlines were the same, saying 'health system in crisis.'
"We came in with queues in waiting rooms where you couldn't even move past the trollies of patients waiting for a bed,
"We were determined to change that, introduced a four-hour rule, and it did change it,
"It made a huge difference."
Press PLAY to hear the full interview.