Former Deputy PM John Anderson reflects on his career after receiving AC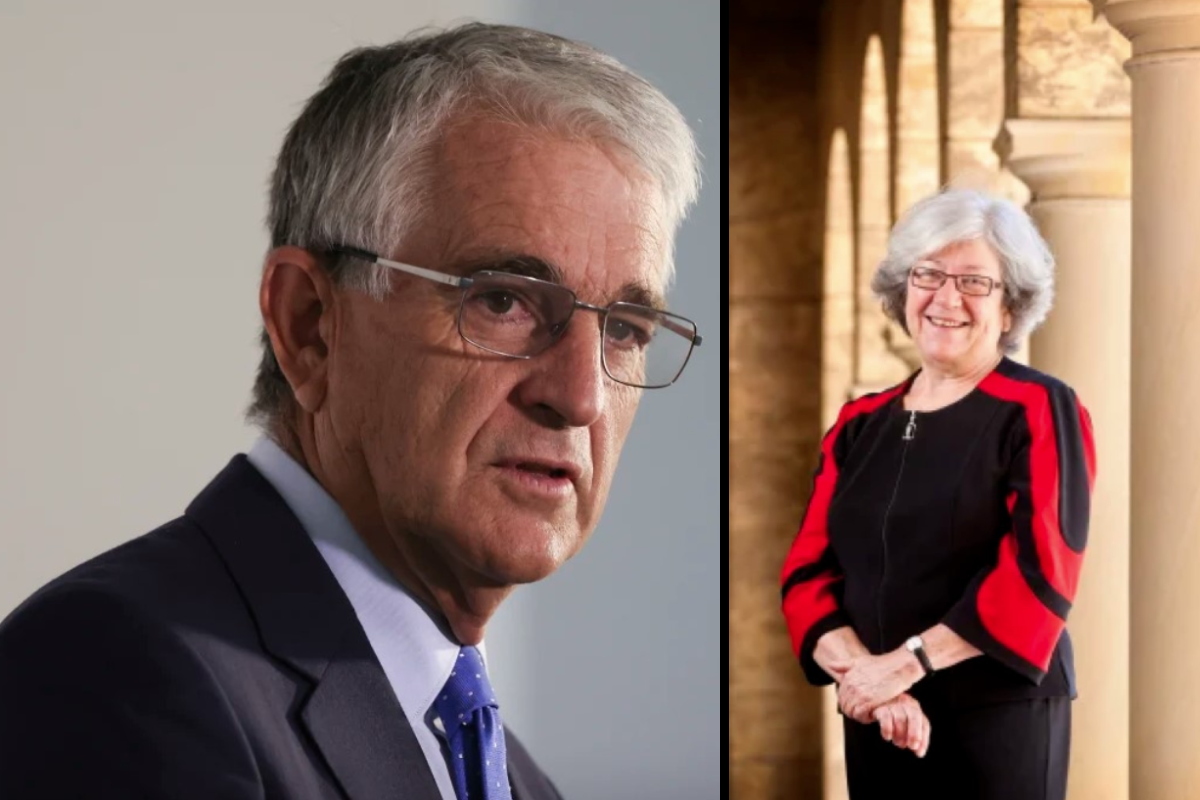 992 Australians are being recognised for their efforts as part of the Queen's Birthday Honours.
John Anderson, who served as the 11th Deputy Prime Minister of Australia and leader of the National Party from 1999 to 2005, received the Companion of the Order of Australia.
The former Deputy PM is being recognised for his work in the agricultural sector.
Mr Anderson spoke to 6PR Mornings host Liam Bartlett about his career and time in politics.
"I've always at heart wanted to make a contribution," he said.
"I'm so amazed what so many people do, and most of them are never recognised."
He also spoke about his work following his role in government.
"Through agricultural research, lifting people out of physical poverty and hunger, it's gold, it's terrific," he said.
Tap PLAY to hear the full interview with Mr Anderson AC.
Three West Australians have been appointed Officers of the Order of Australia, including former Premier Dr Carmen Lawrence.
The former WA Premier has been awarded the Officer of the Order of Australia for distinguished service to the people and parliaments of Australia and WA, conservation, and arts administration.
Dr Lawrence told Liam Bartlett that growing up with her family led to a sense of duty.
"I guess growing up in the country, anything that needs to be done, the community does it," she said.
"Mum and Dad were involved in the local sports clubs, the church, the schools,
"My dad was the president of Kalgoorlie Division of the Liberal Party, so politics was there from an early age."
Tap PLAY to hear the full interview with Dr Lawrence AO.