Footy if BACK! AND Glen Jakovich is back on Afternoons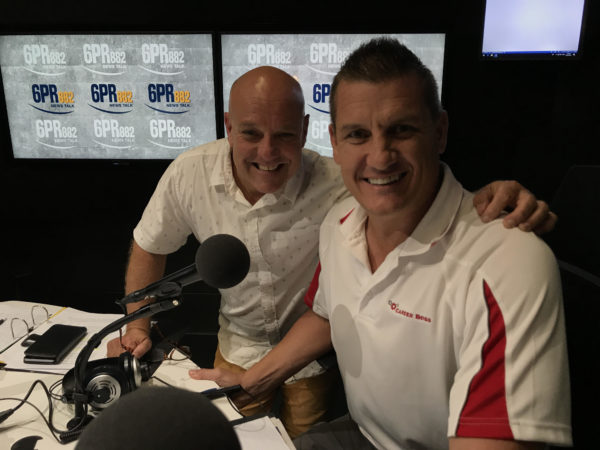 Four-time Eagles club champion Glen Jakovich has been welcomed back onto the Afternoons show after an 81 day AFL hiatus.
His original sports bits are back including'front bench short bench', and of course we got his tips ahead of Round Two and the resumption of the season.