Financial distress returning for low-income West Aussies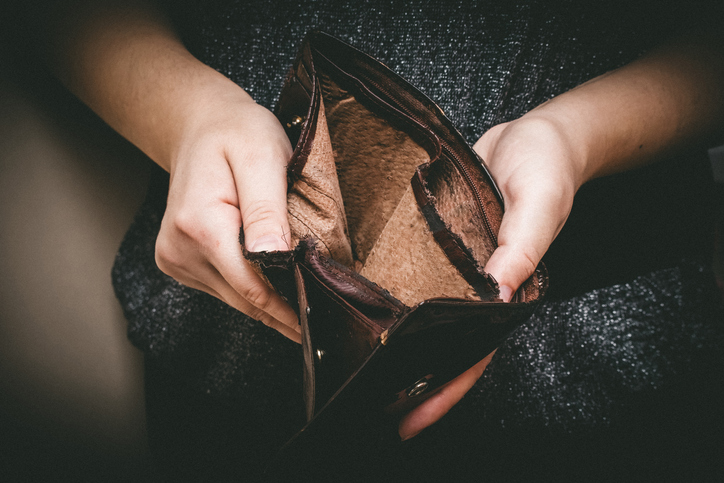 The WA Council of Social Service has found coronavirus supplement payments helped low income earners meet basic needs and is concerned how people will cope now that they've ended.
The Council's cost of living report for 2020-21 shows an unemployed single person was able to exceed their basic living costs by around $87, but without the supplement they are now falling short by almost $30 a week.
Deputy CEO Rachel Siewert told Jo McManus income support must be increased permanently.
"Poverty is a choice by Government, because Government pays income support payments such as a JobSeeker," said Ms Siewert.
"They chose, during COVID, to increase the payment, which had a direct and immediate result in raising people out of poverty and ensuring they could meet their basic costs.
"Now we're seeing people go back into poverty because they no longer have that doubling of the JobSeeker payment if they're unemployed."
Press PLAY to hear more:
(Photo: iStock by Getty)