Farmer Pete Meade Was Thrown Angus Young's Cap In The 1970s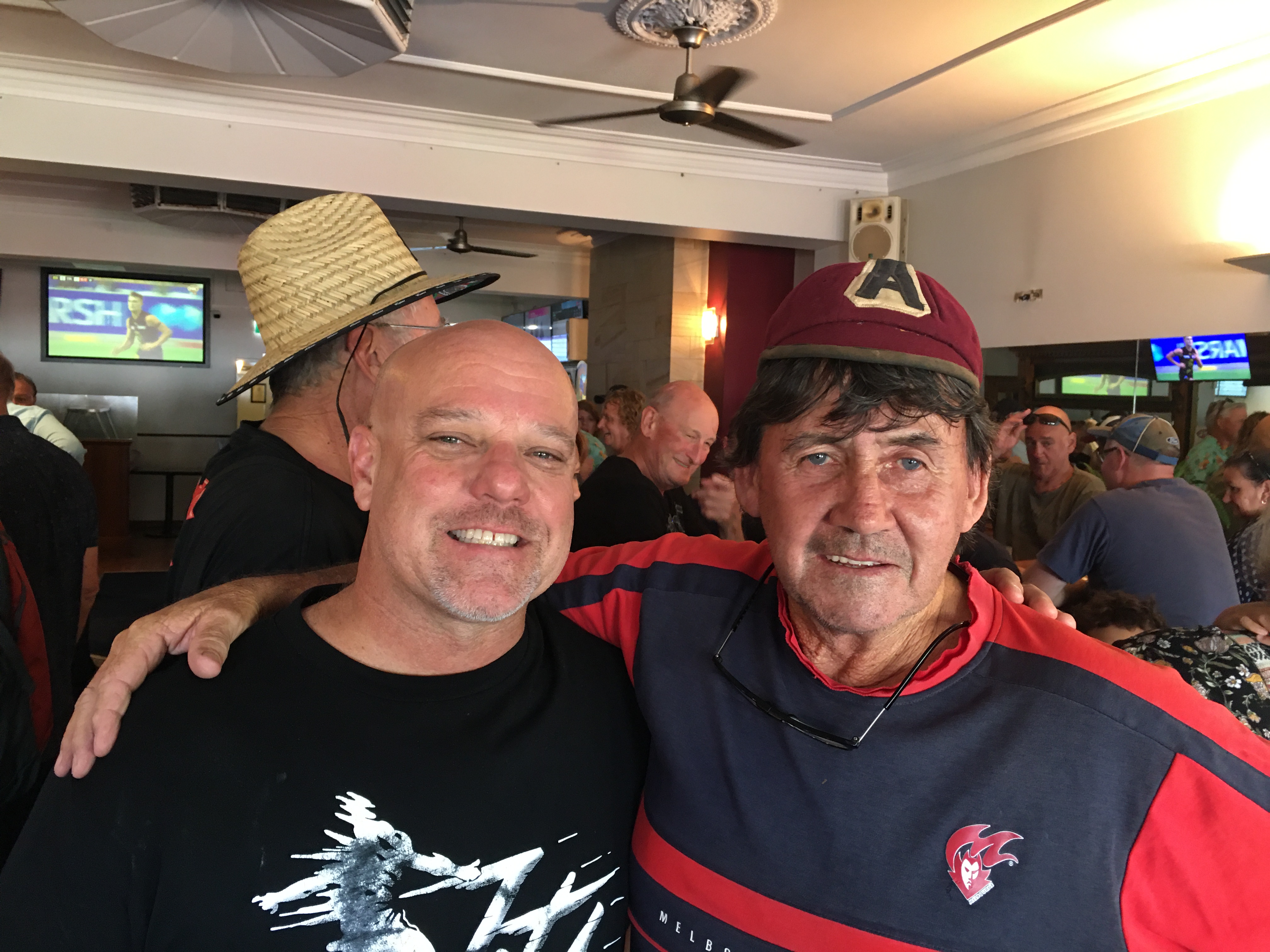 Simon met Peter Meade, an Ongerup Farmer at the Legends Bar on Sunday during the Highway to Hell AC/DC tribute concert!
He has an amazing story. In 1976 Farmer Pete went to an ACDC concert and Angus Young threw his cap into the crowd. A young lady picked up the item and gave it to Peter and they would later be married!
The full story with Simon on the Afternoons progams