Facebook threatens to ban news in Australia over potential regulations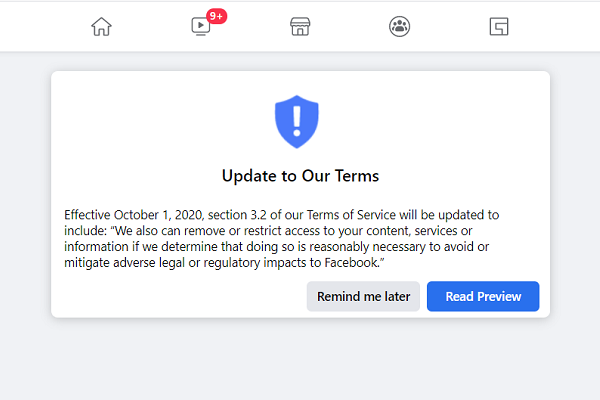 6Facebook says it will block all news articles on the social media site, if the Federal Government goes ahead with new regulation.
The "News Bargaining Code" would force tech giants to pay for content they use from local media outlets.
The Government argues it will level the playing field and help fund journalism but Facebook says it's unworkable.
Social media expert & founder of Coffey & Tea told Gareth Parker if Facebook bans news, nobody wins.