Electoral staffers speak out on 'prolific' misuse of taxpayers money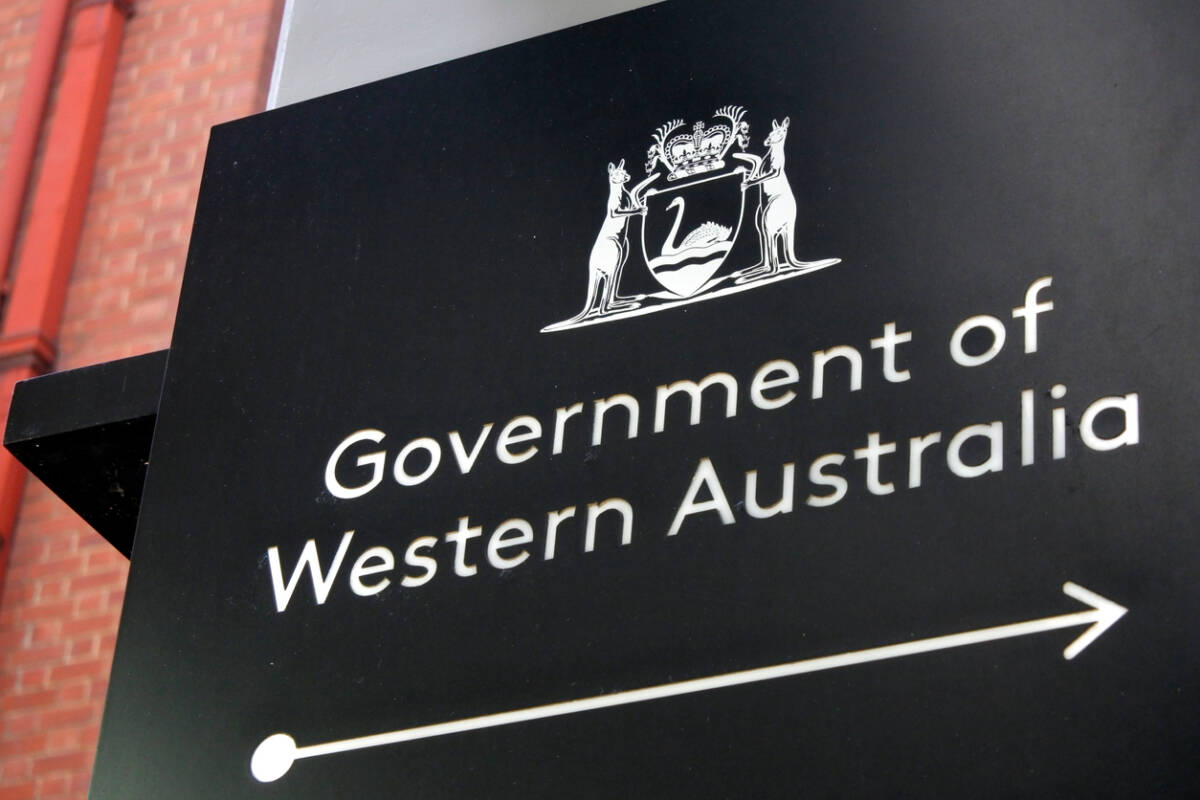 The 6PR Mornings program has spoken to three electoral staffers who say they were instructed to perform campaign duties, sometimes at the expense of their constituents.
Campaign work is supposed to be paid for by the political party, but is instead often being subsidised by public money.
In other state's it is considered a crime to direct staff to perform duties related to political campaigns, but not in Western Australia where there are "guidelines" instead.
Justine Elliott, a former staffer for Premier Mark McGowan and Member for Murray-Wellington Robyn Clarke, said the practice was "prolific".
"It's every politician, it's on every level, and within reason there's a lot of grey area, but there are definite things where you can honestly go 'look, that's not my job'," she told Liam Bartlett on 6PR Mornings.
"Writing resumes for children, doing all these bizarre things you would never ask a staff member to do on a government paid salary.
"It's a waste of government money, they need to be held to account."
Press PLAY to hear more from Justine Elliott below
Janelle Sewell, former electorate officer for Member for Kalamunda Matthew Hughes, said she performed campaign work for Mr Hughes out of office hours.
"If I wanted to continue my employment with that member of parliament, I needed to ensure they got reelected," she said.
"So I was actually ensuring that the member's interest was prioritised at all times so I could continue my work."
Press PLAY to hear more from Janelle Sewell below
Sanja Spasojevic, former electorate officer who was sacked by Health Minister Roger Cook, said she was also directed to perform campaign work, and in some cases for other members.
"The electorate offices, under the direction of the member, must do what is expected of them," she said.
"And some of these offices are the most hardworking, ethical people that you will ever meet.
"What happens however, especially in state seats where I was working, there is an obligation to assist other officers and other campaigns."
Press PLAY to hear more from Sanja Spasojevic below 
Leader of the opposition Mia Davies said the allegations were "very concerning".
"Those allegations are serious, and there should be a proper investigation, to make sure that they're heard and dealt with if there's any substance to them."
Press PLAY to hear more from the Leader of the Opposition below