Veteran staffer who was sacked by Roger Cook is 'shocked' by intervention from AG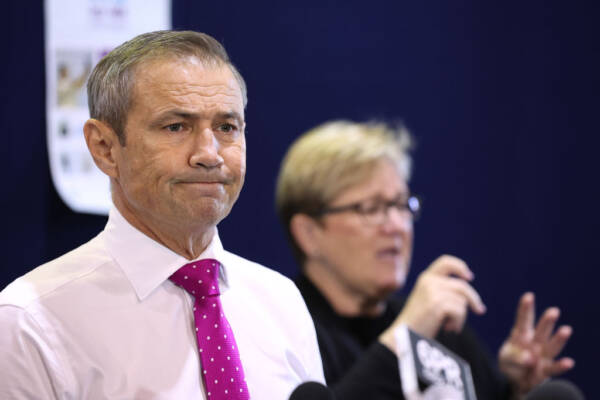 Former labor staffer Sanja Spasojevic was sacked by Health Minister Roger Cook in 2020 after 24 years of service to the labor party.
The reasons were not initially made clear to her, until a HR manager informed her it was because she took unauthorised leave over Christmas.
Ms Spasojevic claims that her leave form was torn up by the minister himself, in front of her own eyes.
She is now seeking an unfair dismissal claim to the public service board, and her lawyers have applied to subpoena Mr Cook.
But Attorney General John Quigley has intervened on behalf of the state in a move to prevent the Minister from interrogation under oath.
Ms Spasojevic said she is "shocked" by the intervention.
"I think it's extraordinary, I am shocked by what has happened, and I am still trying to wrap my head around why this has happened," she told Liam Bartlett on 6PR Mornings.
"I don't understand why Roger Cook, my director employer, is above the law."
Press PLAY to hear more below 
Photo by Paul Kane/Getty Images